Our struggle to reclaim our lost identity is a daily task. In our journey to take back our stolen heritage we are confronted with bigotry and hate from all sides. Our oppressors define us as negro, black and colored despite all the evidence to the contrary. The traditional Native American continuously sides with the narrative provided by our common enemy. An enemy that openly oppresses and disregards both of our HUMAN RIGHTS. And lastly we face ridicule in our own communities for simply wanting to honor our own ancestors. We are called Culture Vultures and are accused of being ashamed of our African ancestry. In this article titled, Michael Jackson & Rosa Parks: 10 Black People With Native Ancestry it seems as though mainstream has no problem claiming so called "Black" who have achieved the American dream of celebrity status.
Stay tuned, Turtle Snaps Back ep.2 will address this issue

Michael Jackson & Rosa Parks: 10 Black People With Native Ancestry
Though not all of the specific tribes are known, the Native heritage of these historic notables has been documented, researched or claimed by them in their lifetime in some way or another.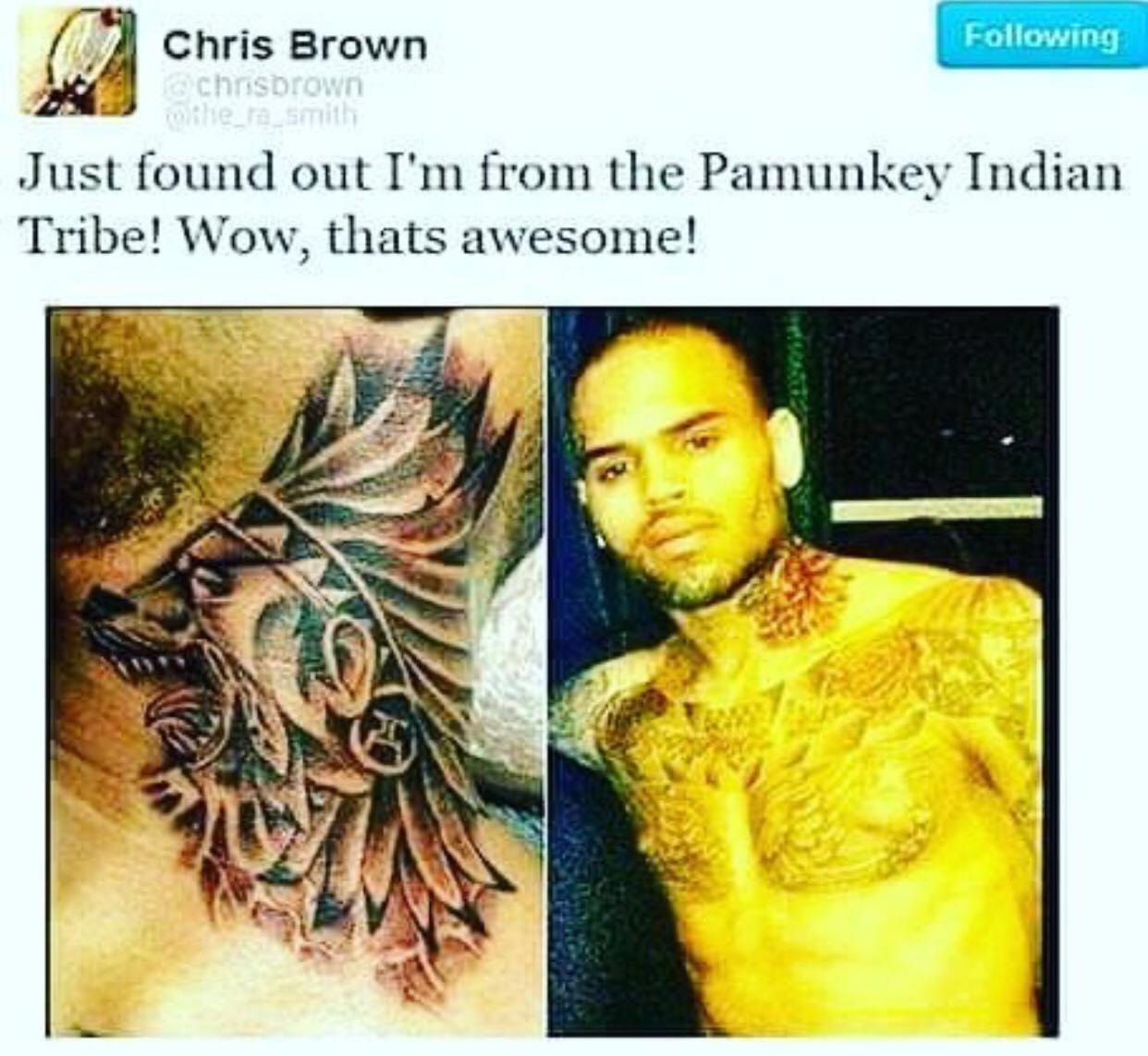 In appreciation of these notables who have contributed to society in some way or another, here are a list African Americans you may not have known have some Native ancestry.
Jimi Hendrix
The Rock and Roll Hall of Fame calls him the greatest instrumentalist of all time, Jimi Hendrix was born Johnny Allen Hendrix on November 27, 1942. Hendrix was of African, European, Cherokee Indian and Mexican descent and spent many of his early years with his grandmother, a full-blooded Cherokee Indian. After a short career, Hendrix died in 1970 from barbiturate related asphyxia at the age of 27.
Dr. Martin Luther King Jr. (and his wife Coretta Scott King)
In William Loren Katz's book Black Indians, he cites that Dr Martin Luther King Jr. in 1968 had mobilized a Poor People's March and had invited whites, African Americans, Native Americans and all other races. In his book Katz writes, "King whose own ancestors included Native Americans as well as Africans, was assassinated in Memphis before the March reached Washington." It was also known that Coretta was of African American and Creek ancestry.
Lena Horne
Known as an influential African American actress, dancer, singer and civil rights activist, Lena Horne was also Native American from both of her parents, Edwin Frank Horne Jr. and Edna Louise Scottron. Horne joined the famous Cotton Club chorus at age 16 and performed in the movie and performing industry for decades, born in 1917, Lena Horne passed away in 2010 at age 92.
Michael Jackson (and all the Jacksons)
In an interview with Joe Jackson in the book The Jacksons he tells the readers that he has Choctaw in his family history. There are also unconfirmed accounts that Michael Jackson's mother, Katherine Jackson, has Blackfoot ancestry.
James Earl Jones
Yes Luke, you might have had a Native American father—at least as far as the voice of Darth Vader is concerned. According to James Earl Jones in an interview with the BBC, he said his grandmother had Cherokee, Choctaw and African American roots.
Beyoncé
Well, some of you might know that Beyonce' is part Native American after she did that L'Oréal commercial. According to Ms. Knowles the Native American comes from her mother's Creole heritage, which includes Native American.
RELATED: Beyonce' Touts L'Oreal Cosmetics That 'Match' Your Native American Shade
Rosa Parks
Rosa Parks rocked the civil rights world when she refused to give up her seat to a white male passenger on a segregated bus. Called the "First Lady of Civil Rights" by the U.S. Congress, Rosa Parks was also of Cherokee and Creek descent.
Oprah Winfrey
Though not necessarily conventional—or maybe too conventional, Oprah Winfrey went the DNA testing route on a documentary called African American Lives in 2006 and discovered she was part Native American along with Chris Tucker. During the program, Oprah said that to many African-Americans in her generation, being "a little Indian" was desirable.
James Brown
The Godfather of Soul, James Brown, with such blazing hits as "Sex Machine" and "I Feel Good" is Apache as well as African American. In a 2004 interview, Brown credited his Apache roots to living a healthier lifestyle without cigarettes and alcohol. He said, "I guess the Indian temper is there. That's why I don't drink liquor… I smoke very little. If I smoke, I smoke what the Indians smoke. Whatever that is, ha ha ha!"
LL Cool J.
Just as William Loren Katz proclaims on his website regarding Africans and Indians, "Though often unmentioned except in family circles, this biological legacy has been shared by such figures as Frederick Douglass, Martin Luther King Jr., Langston Hughes, Lena Horne, Alice Walker, Jesse Jackson, Michael Jackson and LL Cool J."
In Katz' book, LL Cool J. is holding a copy of Black Indians and claims Cherokee descent… enough said.