TGEDRAGONTV ep8 (build&destroy)
Dr Phil Valentine tried to warn you years ago. TGE Subtly tried to warn you years ago.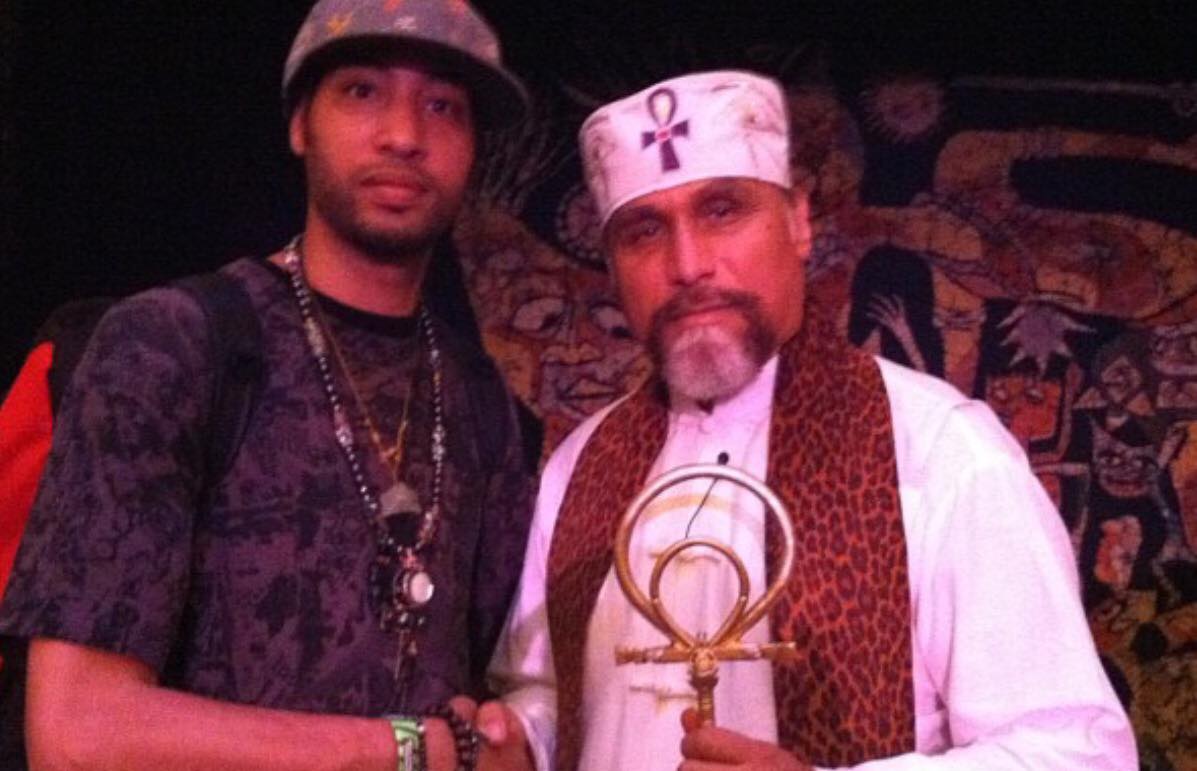 TGEDragonTV ep8 Red Pill of KTL Media interviews Dr Phil Valenine
Phil Moreland of KTLRadio/Media and I sat down with the
Metaphysician extraordinaire Phil Valentine to discuss the direction on the Conscious Community and its current protocol. With this influx of new and even younger teachers are we overlooking what it truly takes to be a leader of communities. SO WHO CO SIGNED ALL OF THESE SO CALLED LEADERS. WHO BROUGHT THESE VAMPIRES INTO YOUR HOME. WHO CALLED THIS CRIMINAL A PHENOM, WHO CALLED THIS DEGENERATE A GENERAL, WHO DECIDED YOU WERE A PRINCE OF ANYTHING. SO MEAN WHILE THOSE OF US WITH A FRONT ROW SEAT HAD TO HOLD OUR TONGUES OR BE LABLED HATERS. YOU THINK EYM BULLSHITTING, LISTEN TO DR PHIL VALENTINE TALK ABOUT IT. SOME OF US NEVER FELL FOR THE BULLSHIT. JUST ASK View Clecquot.