Sun Ra was a highly productive jazz musician, composer, poet and bandleader best known for his "cosmic" philosophies on life and music, and for leading his musical ensemble, the Arkestra.
Famed jazz musician, composer, poet and bandleader Sun Ra was born on May 22, 1914, in Birmingham, Alabama. He began performing professionally as a teen and, after moving to Chicago in 1945, immersed himself in jazz and the blues. Along the way, Sun Ra was influenced by space, religion and radical social movements—all of which found their way into his music. A prolific composer and record label owner, he took to wearing colorful, outlandish costumes with his band members.
Born Herman Poole Blount on May 22, 1914, in Birmingham, Alabama, Sun Ra had an affinity for the piano at a very young age. Ra, who came from a religious family, began performing with other musicians as a teen. In addition to playing with a wide range of musicians from different genres, he wrote and produced songs. After moving to Chicago in 1945, Ra gained important experience working with a growing number of blues and jazz singers, composers and bandleaders, including Wynonie Harris, Fletcher Henderson and Coleman Hawkins.Chicago also exposed Ra to an African-American intelligentsia and a hotbed of political activism. These religious, cultural and political influences found their way into his music.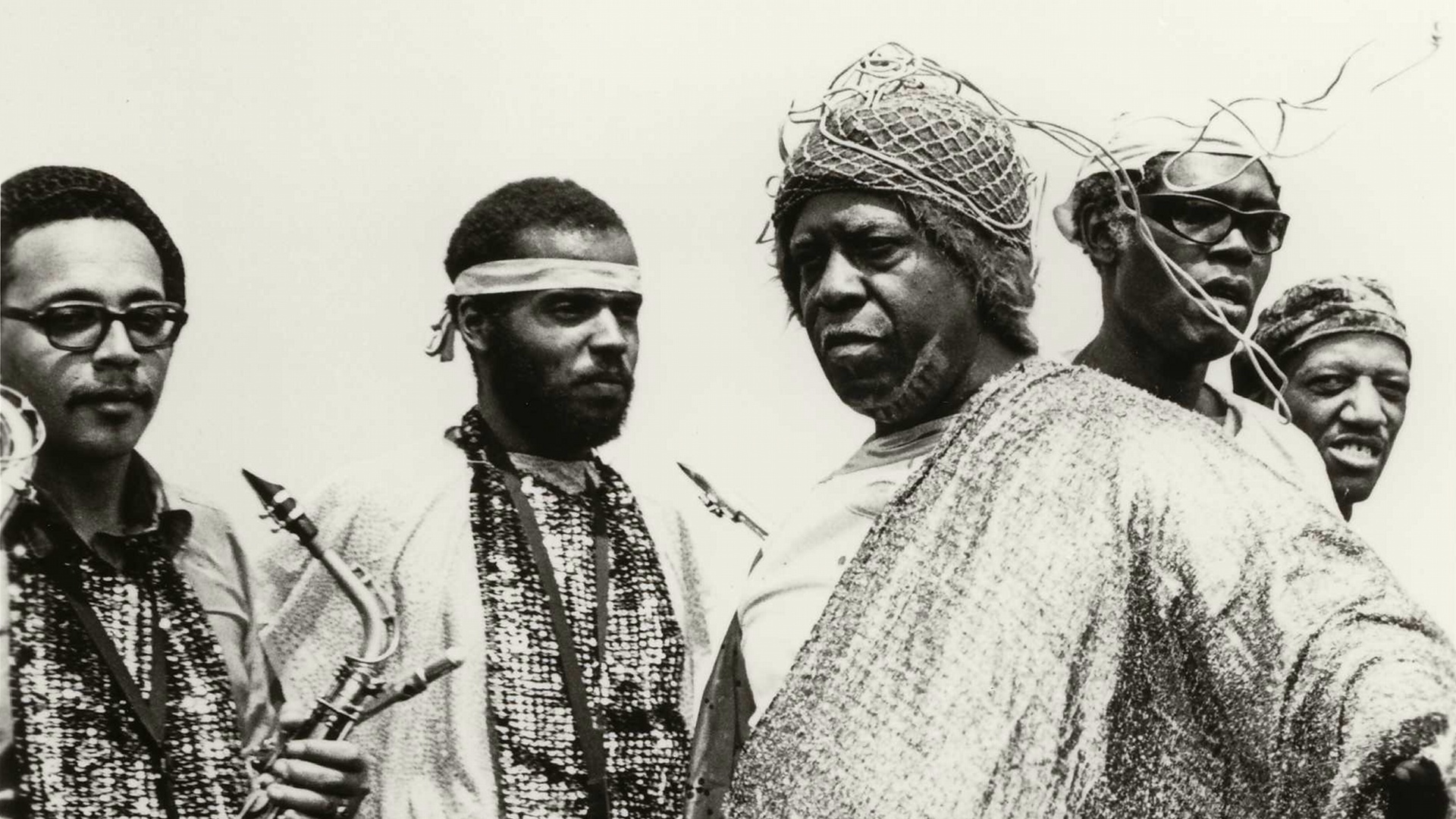 Famed Jazz Musician
In 1952, Ra officially changed his name to Le Sony'r Ra (he also performed under the names Sonny Lee and Le Sonra) while continuing to compose and work with a wide range of jazz practitioners. He also started a record label, Saturn Records, inspired by his love and respect of astronomy as well as the growing influence of spirituality in his life and music. Also in the '50s, Ra and his band, widely known as the Arkestra (a riff on "orchestra") began wearing ornate, outlandish costumes in performance—a further manifestation of Ra's spiritual and theatrical nature.
Performances often included free expression, drum choirs and dancers, and sometimes even acrobats. In The New York Times' obituary of Ra, writer Peter Watrous noted that the performer's "willingness to play almost anywhere, from jazz clubs to Egyptian pyramids, from Lower East Side dives with huge 50-member bands, to Coney Island with John Cage, allied him with early performance artists. His career argues persuasively against limitations."
Ra's reputation as an Afro-eccentric charlatan-genius in the tradition of Marcus Garvey or Elijah Muhammad led to him becoming one of the 20th century's greatest avant-garde musician-composers.
But Ra's skills as an exceptional pianist and composer, always aligned with the swing jazz and blues traditions, never waivered. He also played the organ, harpsichord, celesta and Moog synthesizer. He remained a great innovator, moving to New York in 1961 and to Philadelphia in 1970, and absorbing the spiritual and creative energies of those cities and distilling them into his music. Ra's extensive discography of studio and live recordings continues to be a reference point for established and up-and-coming jazz musicians and composers.
Personal Life
Sun Ra died in Birmingham on May 30, 1993, after experiencing complications from chronic circulatory problems and suffering a series of strokes. He had also suffered since his teen years from cryptorchidism, a chronic testicular hernia.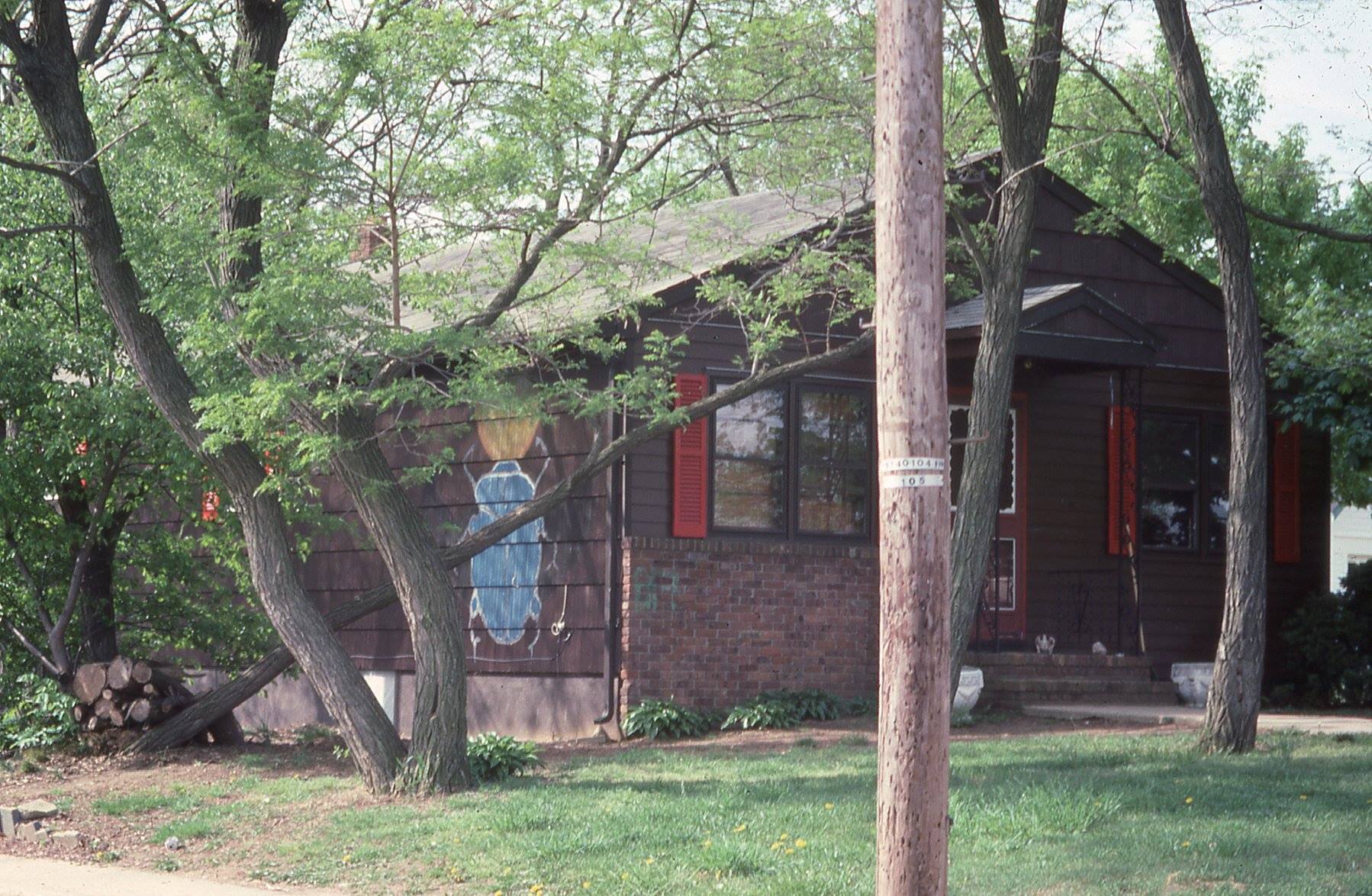 Sun Ra had an influence on my family in my youth. My Uncle Kenny was the actual Light man for Sun-Ra. By trade my uncle was an Electrical engineer as well as a DJ. My Uncle created the light system that would power Sun Ra's Shows. What people dont know is that Sun Ra was one of the first if not the 1st performing artist to be accompanied by exotic light shows.
My uncle was also one of Sun Ra's students and opened his home to Ra as a place to hold classes when he was in the area. So as a youth eye remember countless days when we were preparing to receive a visit from Sun Ra. All you would here is Ra is coming today. Those of us that were children were a little afraid of him because he had these bugged out eyes and was literally a Space Man.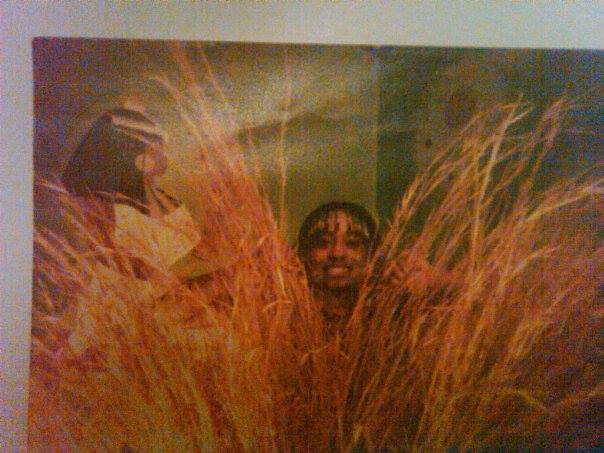 It wouldnt be till years later that eye realized who Sun Ra truly was. Eye am honored to have been in this great mans presence and proud to be apart of his legacy. My Love for Science Fiction, and fascination with STAR WARS are a direct result of the influence of Sun Ra. You see when eye was growing up, SPACE WAS THE PLACE.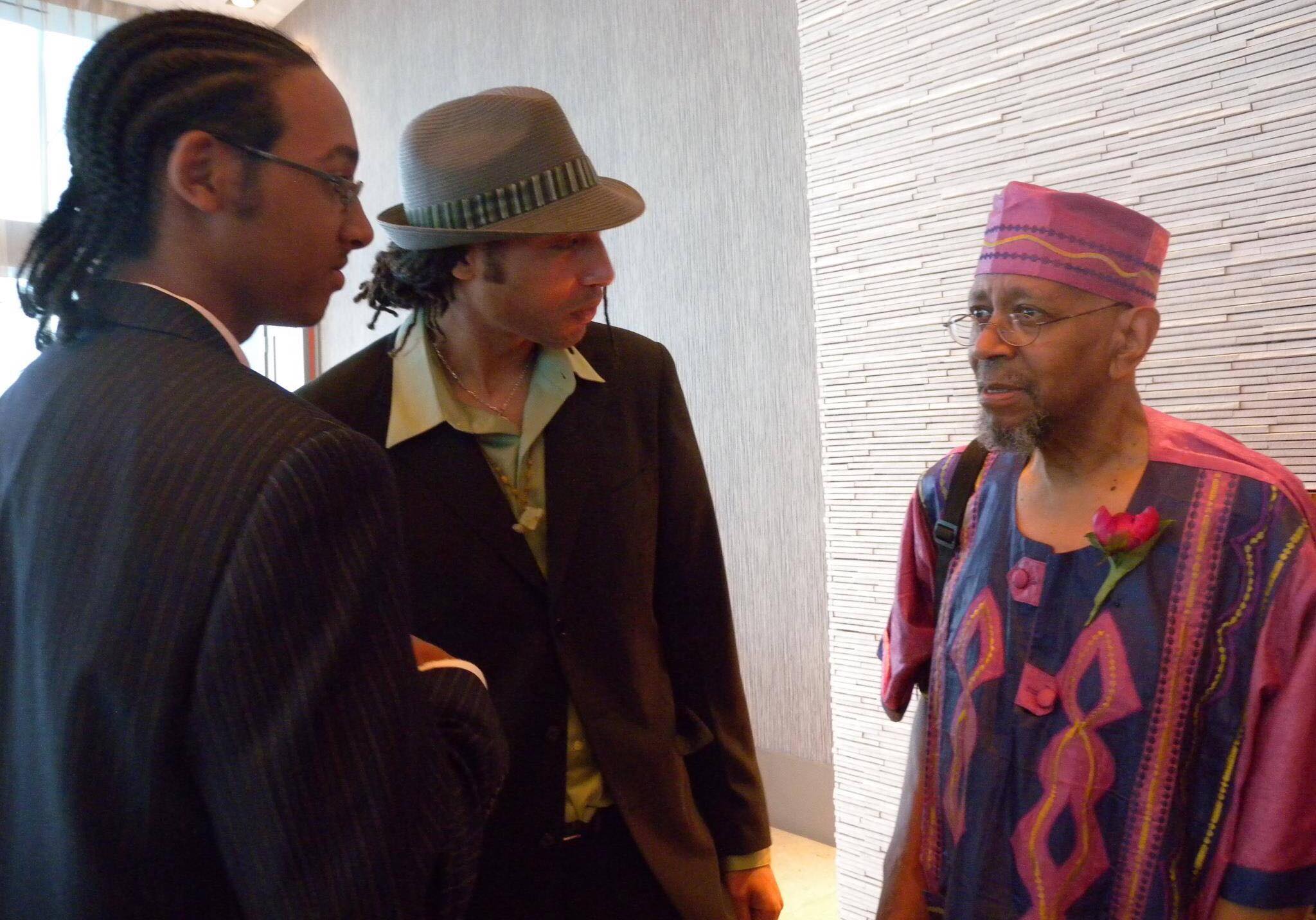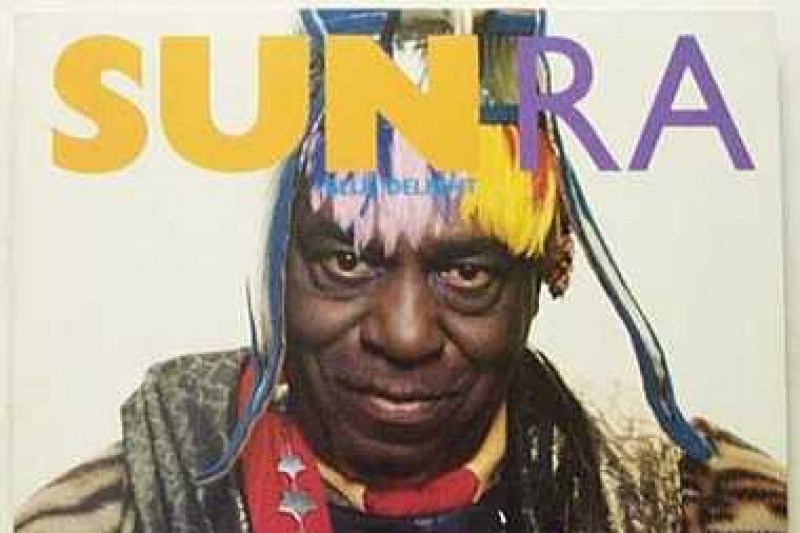 NAME

Sun Ra
OCCUPATION
PLACE OF BIRTH
PLACE OF DEATH
AKA

Herman Blount

NICKNAME

Le Sony'r Ra
Sonny
Sun Ra
Sonny Lee

ORIGINALLY

Herman Poole Blount
Article Title