INTERVIEWS WITH EAGLE EYE BANKS

Also known as Eagle Eye, Banks has embraced a Native American "spirit" he says has lived within him ever since he was a little boy. That's when those who raised him led him to believe that unlike other black boys who grew up in the south, his forebears were never slaves. After a childhood of doubting the genealogical claims of his parents, Banks left the outskirts of Atlanta for the urban environs of Harlem. It was in the north that he says he came into contact with other "Indians of color" and began to believe and embrace all that he was told about being Native American.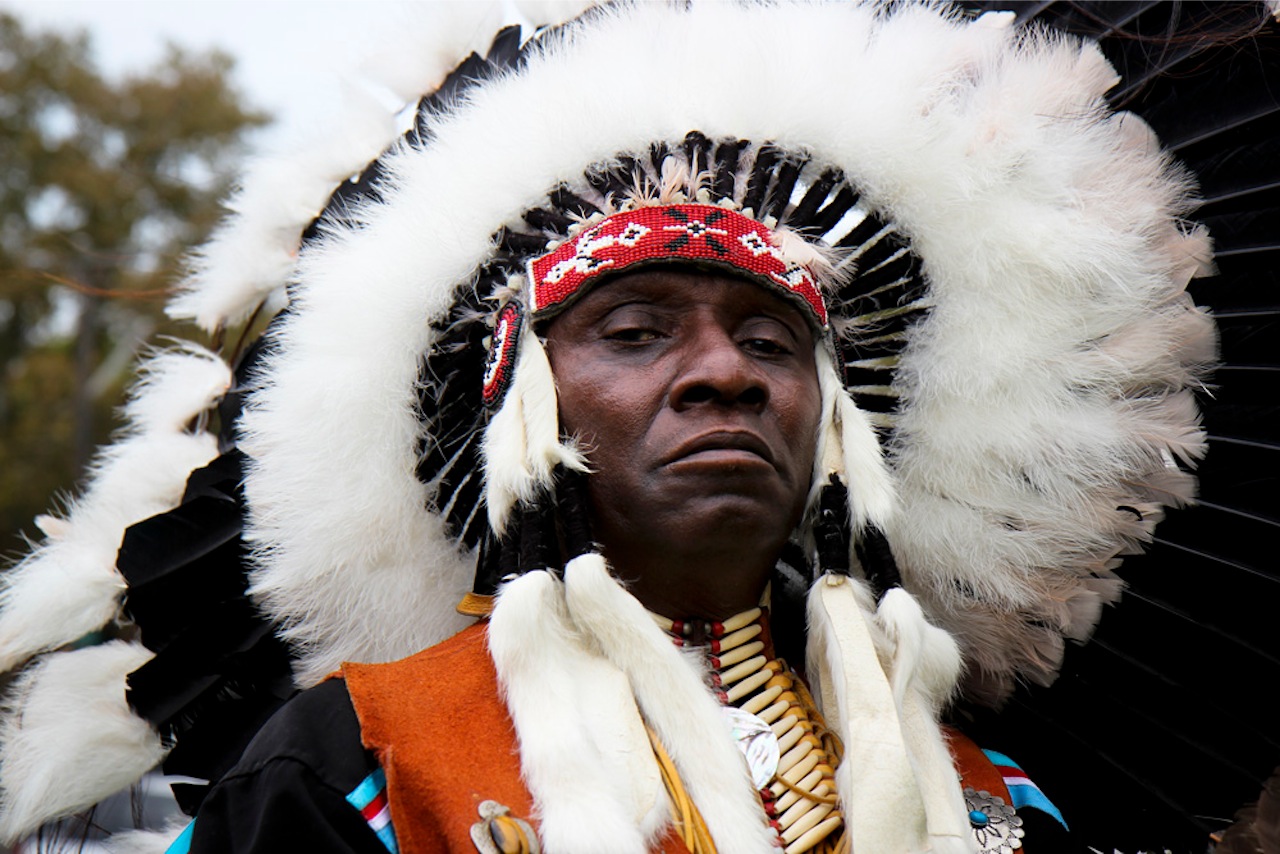 EAGLE EYE SCULPTING A NATIVE AMERICAN ON THE SHINNECOCK NATIVE AMERICAN MUSEUM IN SOUTHAMPTON, LONG ISLAND, NEW YORK , CELEBRATION OF 'EARTH DAY' APRIL 23, 2016.
EAGLE EYE BANKS 2016 #2