TURTLEGANG.NYC


#

maketurtleislandgreatagain


presents
WHEN IS AN INDIAN NOT AN INDIAN?
WHEN HE IS A NEGRO! A Native American Story.
A BRIEF INTRODUCTION TO THOSE OF US WHO REMAINED.
EPISODE 1: MY ROOTS ARE ROCKS
DEC. 24 @8pm eastern time on TURTLEGANG.NYC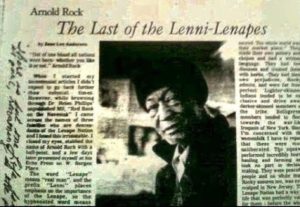 For many years so called African American have excepted brands that have been placed on them since colonization. From the term Noble Savage to Negro to Colored to the current status of African American. We ave been victims of a PAPER GENOCIDE initiated by WALTER PLECKER and the EUGENICS movement. They are responsible for the ONE DROP RULE as well as many other ACTS that contributed to the reclassification of our people.
Many Claim we are descendants of African brought here during the Atlantic slave trade. But they make these assumptions based on skin color alone. How can you speak to a persons pedigree with out as much as a name or history of that individuals lineage. For far too long have we accepted HIS_STORY and ignored our HER-ITAGE. Do we have African ancestry, yes. Do the majority of our ancestors come from Africa? NO. And for those who say I am crazy, (PROVE ME WRONG). Based on my research and my family history we have yet to identify our African Ancestor. Now can we locate people in our ancestry being labeled as African, yes. But as I stated earlier, many of us were de-nationalized for political and economic reasons. If you need proof of our genocide, look no further. When my family speaks about our heritage we have the documented history as well as the only continuous TRIBAL GOVERNMENT in our Tribal Homelands of Lenapehoking (Land Of the Turtles) New jersey.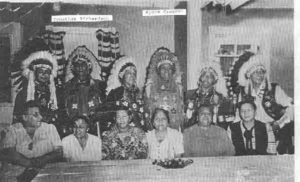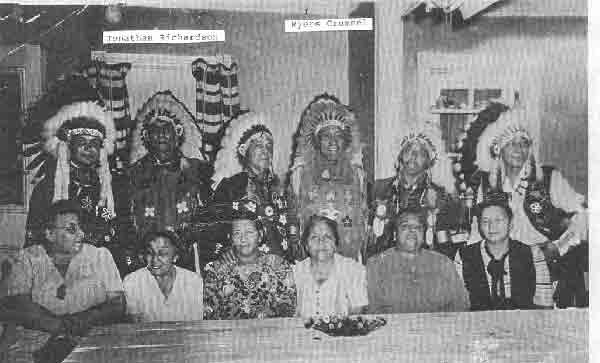 Eye am a descendant of not only the SANDHILL BAND LENAPE CHEROKEE of NEW JERSEY, but also the much older NAVASINK LENAPE INDIANS. We have documentation going back 8 generations that identify us as the indigenous population of Monmouth County New Jersey.
For those of you in search of your true history and pedigree, look beyond HISTORY and the lies placed in history books. Ask your elders in your family, WHO ARE WE.
WHEN IS AN INDIAN NOT AN INDIAN? WHEN HE IS A NEGRO!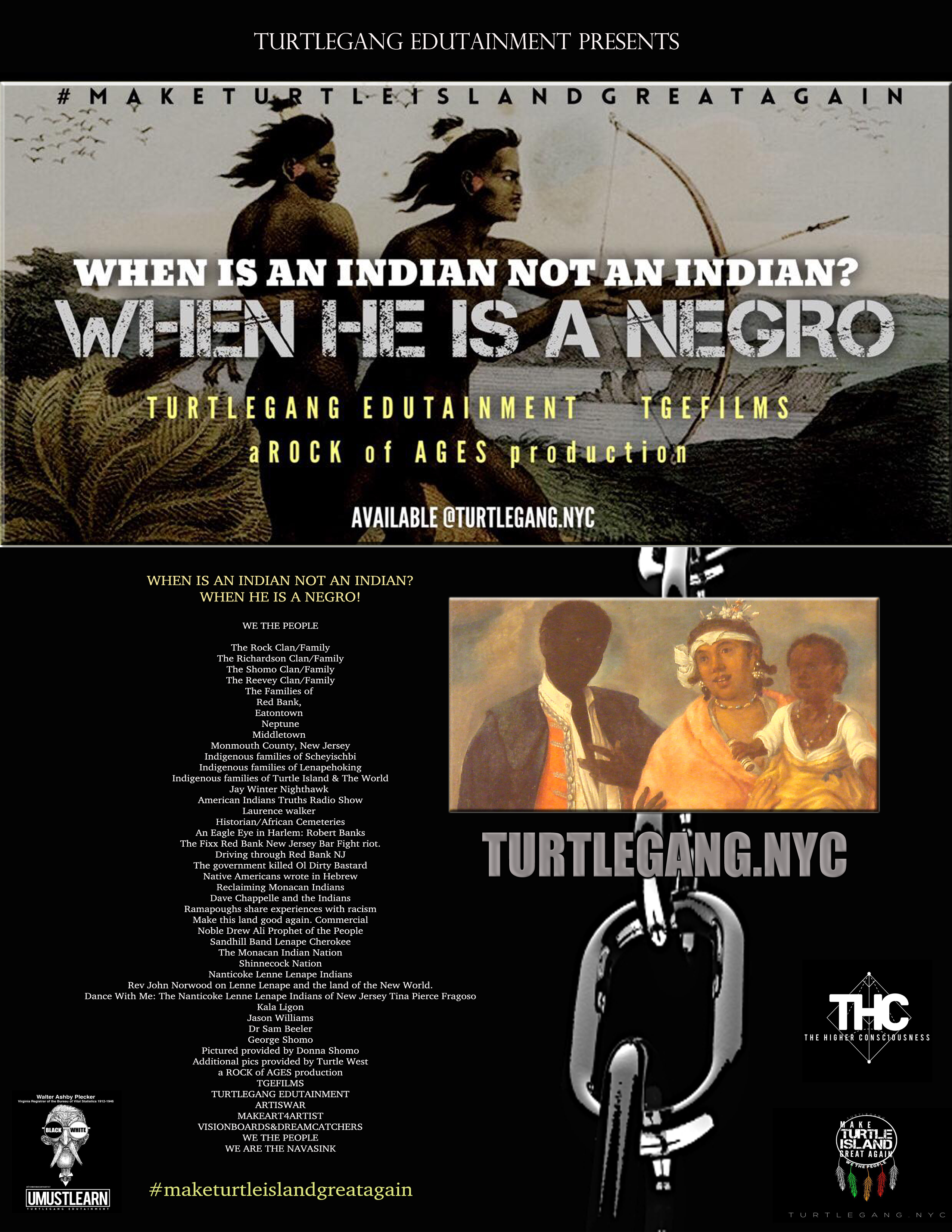 WE THE PEOPLE
The Rock Clan/Family
The Richardson Clan/Family
The Shomo Clan/Family
The Reevey Clan/Family
The Families of Red Bank, Eatontown, Neptune, Middletown,
Long Branch, Matawan, Piscataway and Asbury Park
Monmouth County, New Jersey
Indigenous families of Scheyischbi
Indigenous families of Lenapehoking
Indigenous families of Turtle Island & The World
Jay Winter Nighthawk
American Indians Truths Radio Show
Laurence walker
Historian/African Cemeteries
An Eagle Eye in Harlem: Robert Banks
The Fixx Red Bank New Jersey Bar Fight riot.
Driving through Red Bank NJ
The government killed Ol Dirty Bastard
Native Americans wrote in Hebrew
Reclaiming Monacan Indians
Dave Chappelle and the Indians
Ramapoughs share experiences with racism
Make this land good again. Commercial
Noble Drew Ali Prophet of the People
Sandhill Band Lenape Cherokee
The Monacan Indian Nation
Shinnecock Nation
Nanticoke Lenne Lenape Indians
Rev John Norwood on Lenne Lenape and the land of the New World.
Dance With Me: The Nanticoke Lenne Lenape Indians of New Jersey Tina Pierce Fragoso
Kala Ligon
Jason Williams
Dr Sam Beeler
George Shomo
Pictured provided by Donna Shomo
Additional pics provided by Turtle West
a ROCK of AGES production
TGEFILMS
TURTLEGANG EDUTAINMENT
ARTISWAR
MAKEART4ARTIST
VISIONBOARDS&DREAMCATCHERS
WE THE PEOPLE
WE ARE THE NAVASINK
#maketurtleislandgreatagain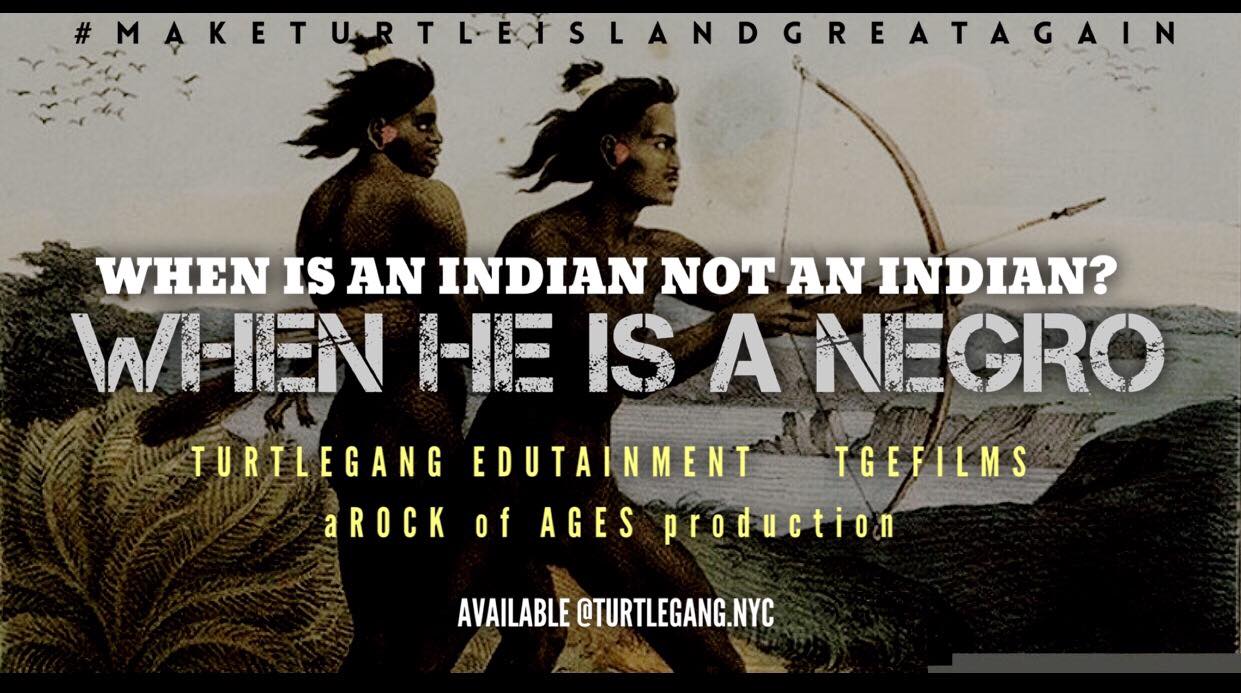 Ameru Wabasha Kat Alvarius Amarie Shango Addul R El Ali PatricYoung Amsterdam Amaru KhanD.G. Anthony Racquel AniyunwiyahJason WilliamsRaheem Rkitech Soto Gabriel Rich Reggie Parkerson Norris Francis Rock-Branham Ty Yvette Rock Rock Gambino Tee Rock Rock OfAges La'Mecca Rock Loray Rock Ra'Quan Rock Jinni Rock-Bailey Tiffany Rock Paul RockKala Djpremo El Patrick Shomo Patrick Hardy Pat Fisher Chanté Nitiya Parker Ernie Paniccioli Keith Windwalker Wainwright Karen Edmond Kofi Imhotep Baker Cathcart Noble Pa Tasha Xi Quincy Hott Lance Johnson Billy L Hooper Jr. Cris Junior Josef Scott Donna Blackraven Duane BowserNowrule Elijah Branham Brent Lee Davis Bey Billy L Hooper Jr. Anthony Owens Orlando Williams Rae Olive