Turtle Snaps Back ep3 NO MOOR FICTION This episode of Turtle Snaps Back will deal with linguistic terms that people who study indigenous cultures and history. We will also address some important history along with expose some myths pertaining to Lenape as well as United States history. If you enjoy our presentations please join our patreon page and purchase an Urban Indian Shirt or Grandfather hat. Fair Use Act Disclaimer. … Fair use is a doctrine in the United States copyright law that allows limited use of copyrighted material without requiring permission from the rights holders, such as for commentary, criticism, news reporting, research, teaching or scholarship. https://www.patreon.com/TURTLEGANGEDU… http://turtlegang.nyc/shop-turtle/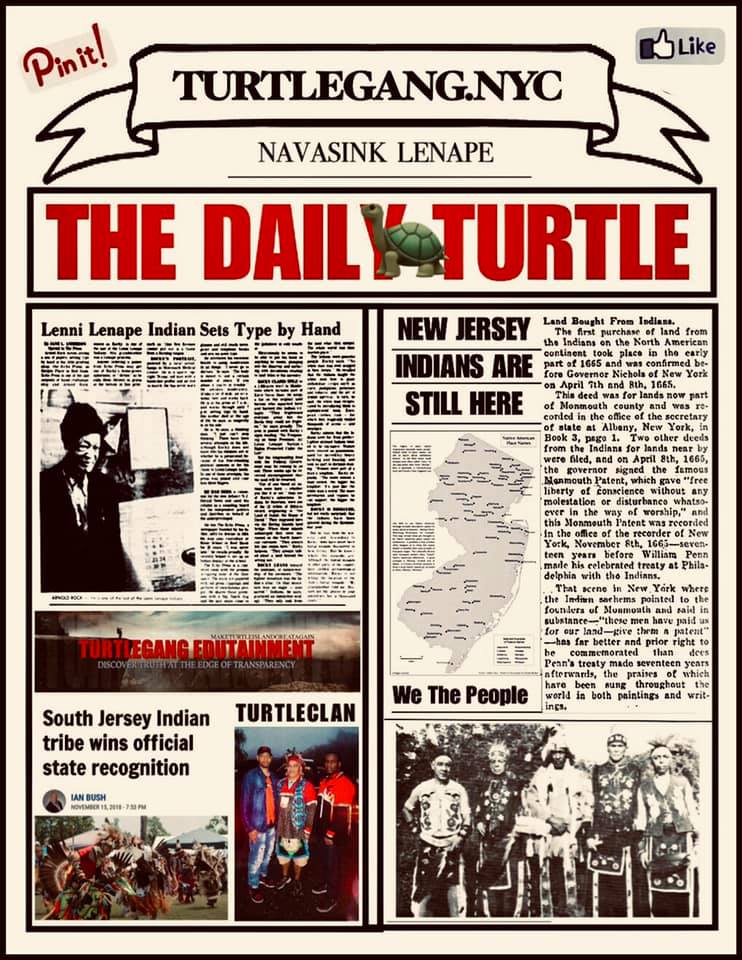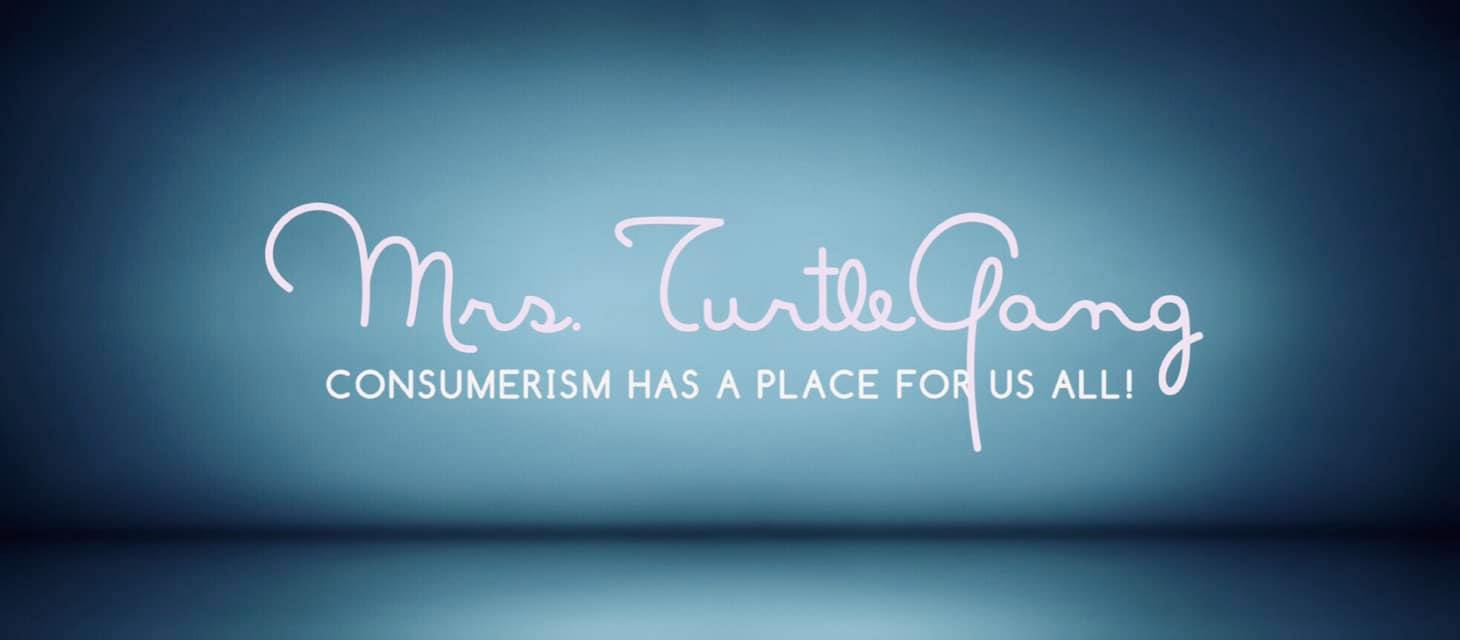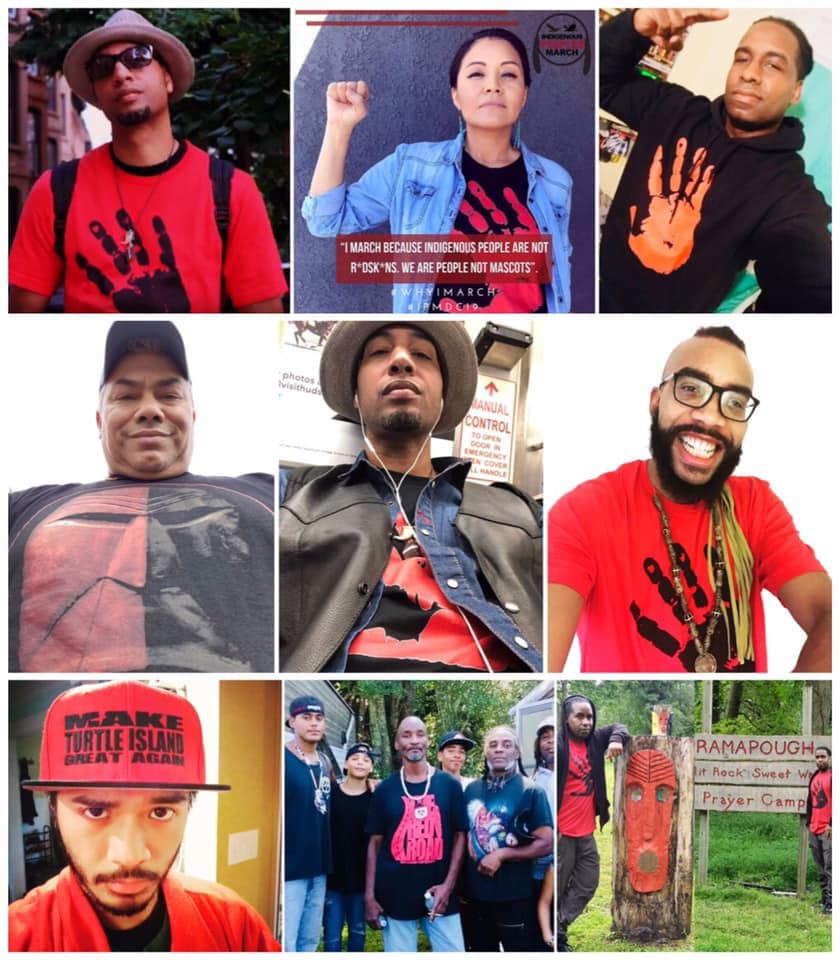 On April 10,2018 I received an invitation from Raymond L. Watson also known as Two Hawks on behalf of FANA (Federation of Aboriginal Nations of America) to attend an info session with the NY Regional Office of the U.S. Census. The meeting took place on Monday April 23, 2018 at an undisclosed location in Manhattan. The discussion focused on 1) The importance of demographics in the Census, 2) preparing for the 2020 Census and 3) American Indian/ American Native Classification and the U.S. Census.
JOIN US NOW AT PATREON.COM/TURTLEGANGEDUTAINMENT

The COVENANT The 2nd Trailer
On October 8th 2018 RickeyFarm Ministries and the Ramapough Culture and Land Foundation signed a covenant to share the land that is the Historic Hinchman-Rickey Farm, est. 1769.  In this 2nd Trailer from the documentation of the intimate Ceremony, W. James "Jamie" Rickey, the 7th generation of the original colonial settling family (Hinchman-Rickey Family), tells of the journey that brought Us there from his perspective This Covenant is a Powerful Counterexample to most of what we see going on today. This historic milestone brings reconciliation to two divergent legacies of the same land. One of settler colonialism and the other of Ramapough Munsee history, both feeling the need to acknowledge each other and to forge this covenant designed to bring healing and recovery to people, community, culture and planet Earth. Your Help is Needed … Together We Rise !!  To Learn More go to TheRecoveryFarm.org  All participants, including the audio/visual techs, have a connection to this project and were honored to be signatories and witnesses to this amazing day in History !!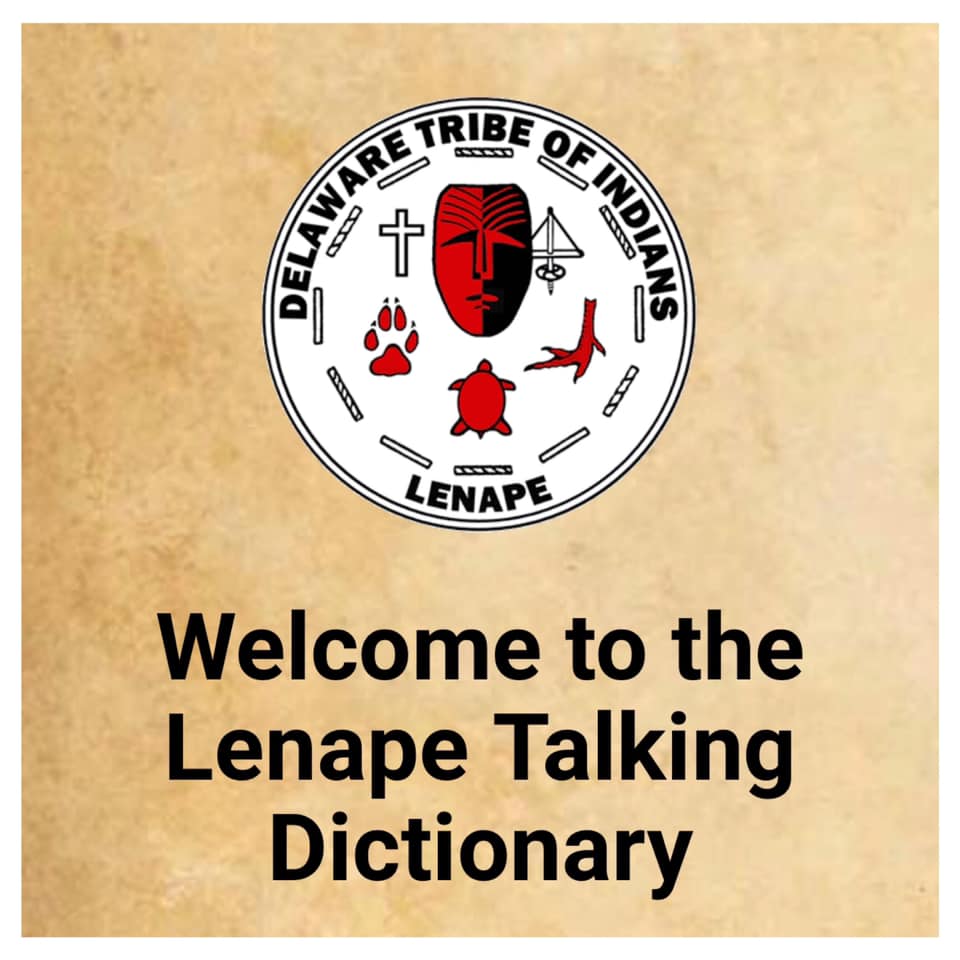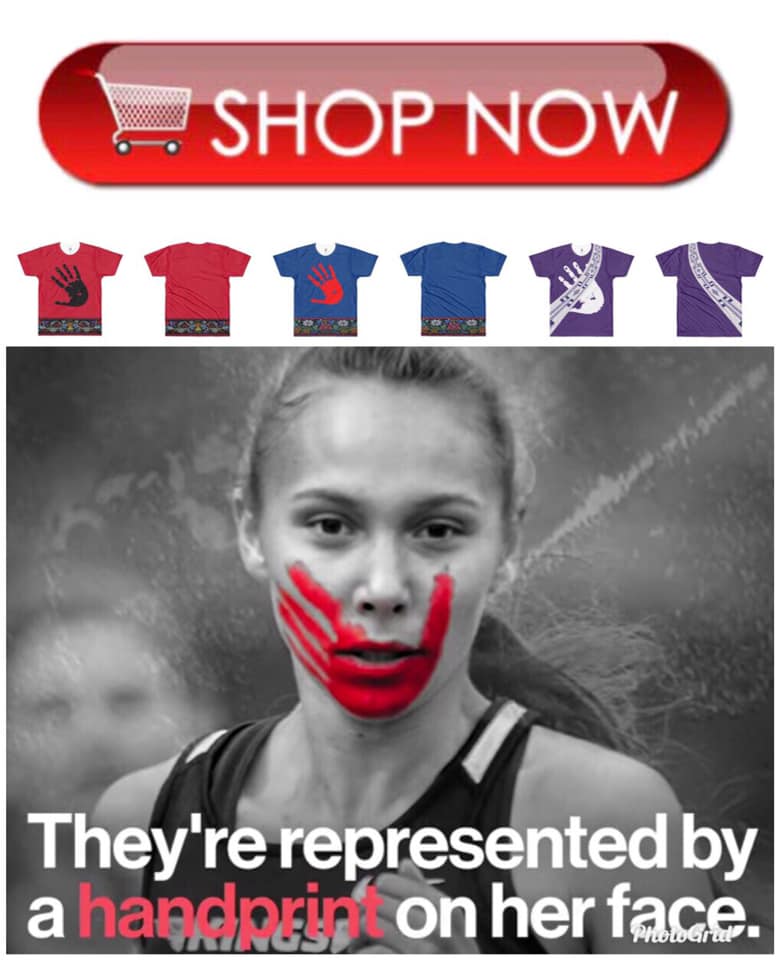 The Missing and murdered Indigenous women epidemic (MMIW) is an issue currently affecting Indigenous people in Canada and the United States, including the First Nations, Inuit, Métis (FNIM) and Native American communities. It has been described as a Canadian national crisis and a Canadian genocide.
Akuy Eenda Maawehlaang: The Place Where People Gather
This is a film about the Ramapough Lenape Nation, and their homeland struggle in Mahwah, NJ.
Prior to European colonization, the Ramapough Lenape Nation welcomed neighboring peoples from across the region to join them at Akuy Eenda Maawehlaang, their sacred gathering space, at pivotal moments in history in order to reach important political decisions together. Akuy Eenda Maawehlaang means "The Place Where People Gather" in the Munsee language, spoken by Lenape people from present-day Long Island to New Jersey, and beyond. Today, in Mahwah, New Jersey, a Sheraton Hotel stands in the place where people gathered.
When is an Indian Not an Indian? When he is a Negro! THE RED ROAD.
Discover Truth at the Edge of Transparency.
The question we are asked the most is, "How do I find my Tribe". The answer is, WALK THE RED ROAD. Walking the Red Road is a determined act of living within the Creator's instructions. Basically, it is living a life of truth, humbleness, respect, friendship, and spiritually. Those on this road are by no means walking a perfect path, but are in search of self-discovery and instructions. The Red Road series is a documentary showing you the path we have taken to reawaken our family and announce our presences to the Local Lenape Tribes that we share a history with. Walking the Red Road. …


DEEJAY PREMO PREMO NATION (IN PLAIN SIGHT)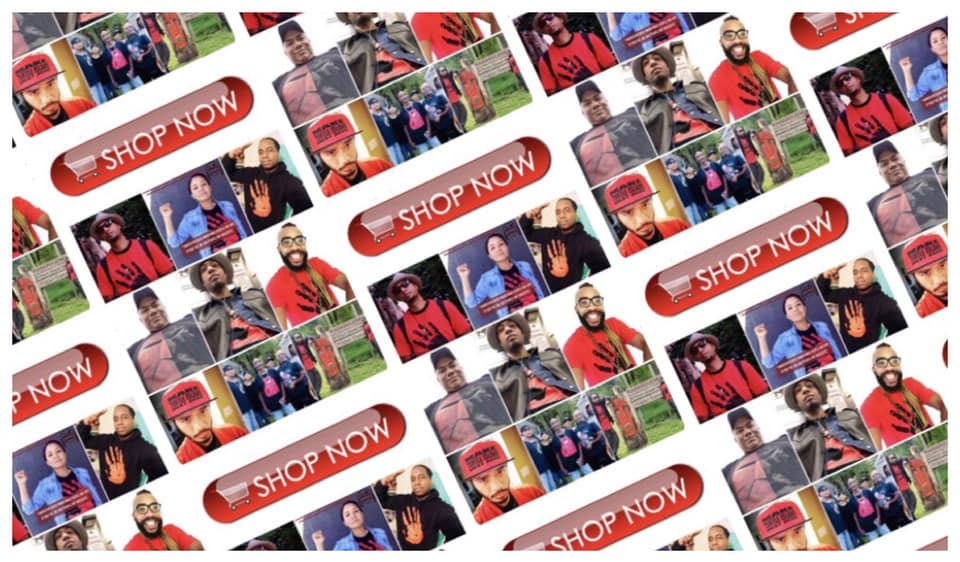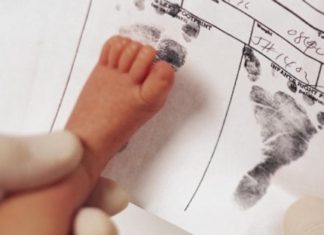 The Law and You: How the Birth Certificate is Used to Take Away Your Natural Rights Authored or posted by Pao Chang In this informative video,...
Pokanoket Nation forms encampment on University land in Bristol In efforts to repatriate ancestral lands from the University, indigenous tribe gathers peacefully By ELENA RENKEN SCIENCE & RESEARCH...
https://youtu.be/I3lLzJKnSBI BLAST MASTER KRS-ONE AT THE MILLION FAMILY MARCH BRINGING THAT REAL HIP-HOP Every culture produces its own "keeper". Every culture produces its own principles, its...
https://youtu.be/vU0_1q25nxM Documentary Genocide: Families Surnames on Racial Hit List       By Peter Hardin, Long before the Indian woman gave birth to a baby boy, Virginia...
Broken treaties, cultural genocide and murder: Here are 5 ways the US has 'given thanks' to Native Americans The urban legend about Thanksgiving is that...