WHEN IS AN INDIAN NOT AN INDIAN? pt1 We Have a Secret. Remastered with bonus material, if you have not seen it please take time to watch the re edit with new bonus material. WHEN IS AN INDIAN NOT AN INDIAN? WHEN HE IS A NEGRO! pt1 WE HAVE A SECRET! 

VISIT OUR SHOP NOW!!!!!!!!!!!!!!!!!

DEEJAY PREMO PREMO NATION
(IN PLAIN SIGHT)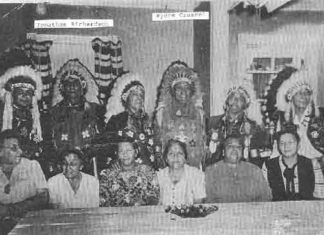 Why is NJ Commission on Indian Affairs Committing Historical Genocide? https://youtu.be/G6NsG_fgwy4 I am going to share a true NJ story.  A story that encompasses over...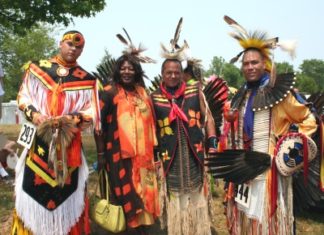 The Piscataway Indian Nation /pɪsˈkætəˌweɪ/, also called Piscatawa /pɪsˈkætəˌweɪ, ˌpɪskəˈtɑːwə/, is a state-recognized tribe in Maryland that claims descent from the historic Piscataway tribe....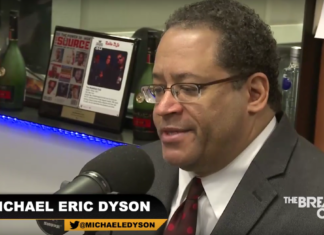 https://youtu.be/OtmDlPvYlik Michael Eric Dyson Wants White People to Step Up and Actually Do Something About Racism "It's not enough not to be against something. What are...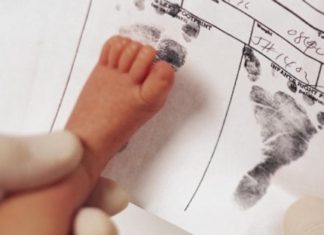 The Law and You: How the Birth Certificate is Used to Take Away Your Natural Rights Authored or posted by Pao Chang In this informative video,...
TGEDragonTV  TURTLEGANGNYC https://youtu.be/ylbLE1gNQuw?list=PLrkNzs2P3LGb4dOSPW2kizKcJSltRkB7v TGEDragonTV, A Dragon is one who has been Elected by his elder Clan Mothers to maintain the Traditions of the Clan. He is...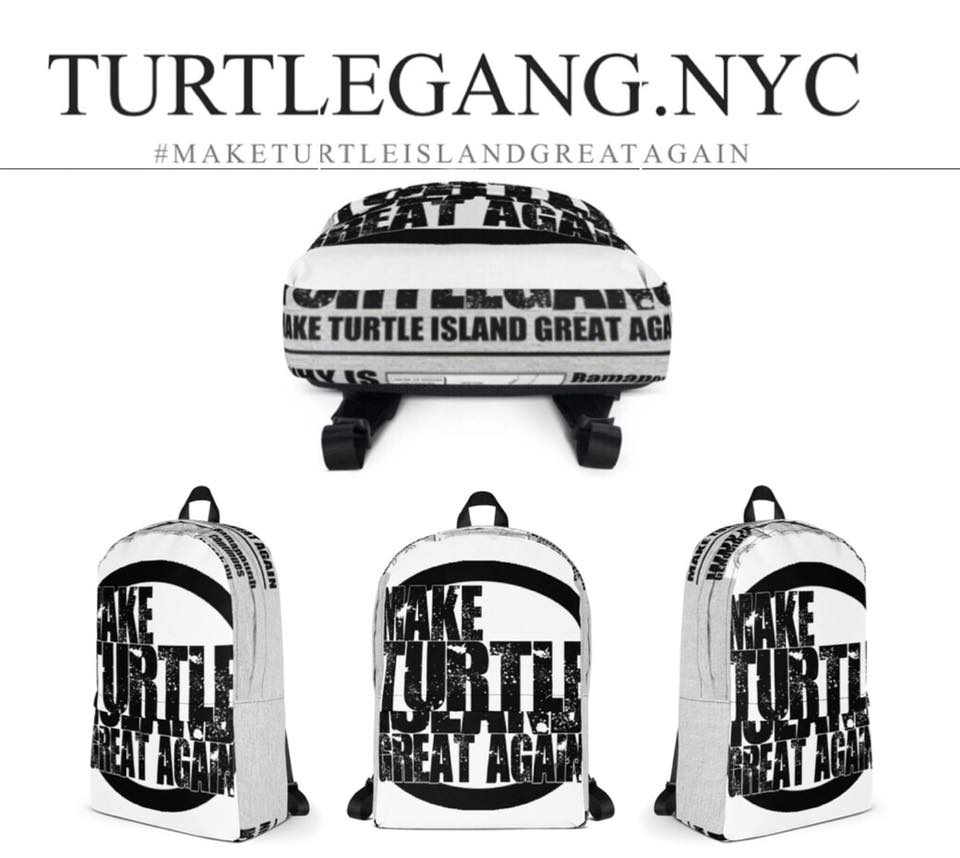 National Museum of the American Indian George Gustav Heye Center
The New York museum presents the lifeways and traditions of Native people throughout the hemisphere through an active schedule of exhibitions, family programs, performances, and film screenings.
Highlights The Diker Pavilion of Native Arts and Cultures, daily film screenings, Resource Center and numerous public programs throughout the year
Hours
10 a.m.–5 p.m. daily; Thursdays until 8 p.m.
Closed December 25
Admission is FREE
Information
212-514-3700 (tape)
Location
Alexander Hamilton
U.S. Custom House
One Bowling Green
New York, NY
Subway
4 and 5 trains to Bowling Green.
Bus
M5, M15, and M20
Parking
There is no parking at the museum. Parking is limited to street parking and commercial lots and garages.