For many years so called African American have excepted brands that have been placed on them since colonization. From the term Noble Savage to Negro to Colored to the current status of African American. We ave been victims of a PAPER GENOCIDE initiated by WALTER PLECKER and the EUGENICS movement. They are responsible for the ONE DROP theory as well as many other laws that contributed to the reclassification of our people.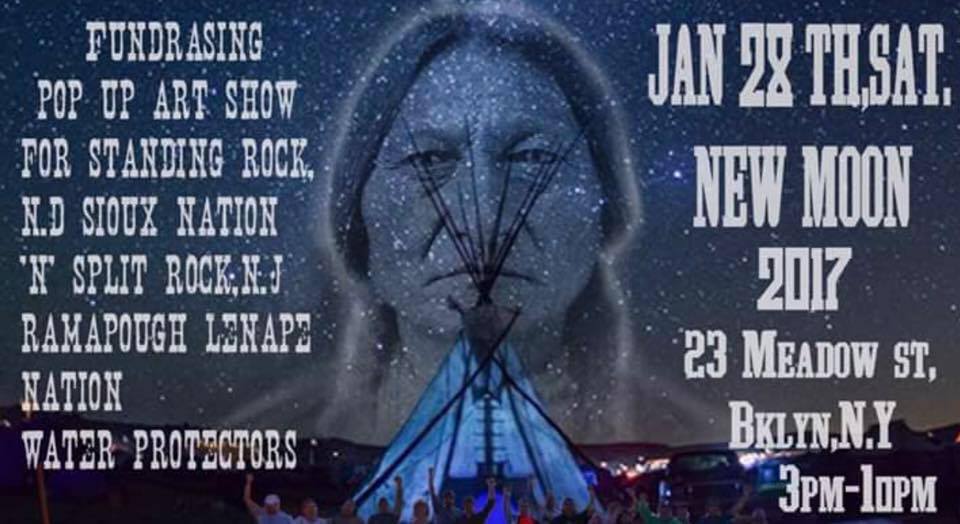 National Museum of the American Indian George Gustav Heye Center
The New York museum presents the lifeways and traditions of Native people throughout the hemisphere through an active schedule of exhibitions, family programs, performances, and film screenings.
Highlights The Diker Pavilion of Native Arts and Cultures, daily film screenings, Resource Center and numerous public programs throughout the year
Hours
10 a.m.–5 p.m. daily; Thursdays until 8 p.m.
Closed December 25
Admission is FREE
Information
212-514-3700 (tape)
Location
Alexander Hamilton
U.S. Custom House
One Bowling Green
New York, NY
Subway
4 and 5 trains to Bowling Green.
Bus
M5, M15, and M20
Parking
There is no parking at the museum. Parking is limited to street parking and commercial lots and garages.
 THE TRAIL OF TEARS CHEROKEE LEGACY DVD narrated by DARTH VADER

INDIVISIBLE African-Native Lives in the Americas
Throughout American history, people of combined African and Native American descent have often struggled for acceptance, not only from dominant cultures but also from their own communities. In this collection of twenty-seven groundbreaking essays, authors from across the Americas explore the complex personal histories and contemporary lives of people wth a dual heritage that has rarely received attention as part of the multicultural landscape. Illustrated with seventy-five paintings, photographs, and drawings, the book brings to light an epic but little-known part of American history that speaks to present-day struggles for racial identity and understanding.