WHEN IS AN INDIAN NOT AN INDIAN? pt1 We Have a Secret. Remastered with bonus material, if you have not seen it please take time to watch the re edit with new bonus material. WHEN IS AN INDIAN NOT AN INDIAN? WHEN HE IS A NEGRO! pt1 WE HAVE A SECRET! 

VISIT OUR SHOP NOW!!!!!!!!!!!!!!!!!

DEEJAY PREMO PREMO NATION
(IN PLAIN SIGHT)
https://youtu.be/dVfVsHukzNg Constitution of Turtle Island Indigenous Peoples con·sti·tu·tion ˌkänstəˈt(y)o͞oSH(ə)n/ noun a body of fundamental principles or established precedents according to which a state or other organization is acknowledged...
Many people believe that America is named after Amerigo Vespucci. While others hold fast to the idea that the continent was named after the indigenous...
https://youtu.be/yNuhAZupRLU There are many Native American descendants living under the radar in all our major cities and the surrounding areas. They are considered Urban Indians, and have...
https://youtu.be/wfle-tU-0C4 Video and text by TIM FAULKNER/ecoRI News staff PROVIDENCE — A federally unrecognized local Native American tribe is seeking reparations from Rhode Island and the...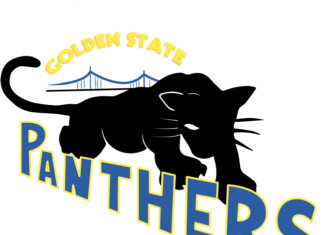 ALL 30 NBA LOGOS REIMAGINED B/R and noted artist Hebru Brantley celebrate Black History Month by recreating all 30 NBA logos BY JOON LEE ARTWORK BY HEBRU...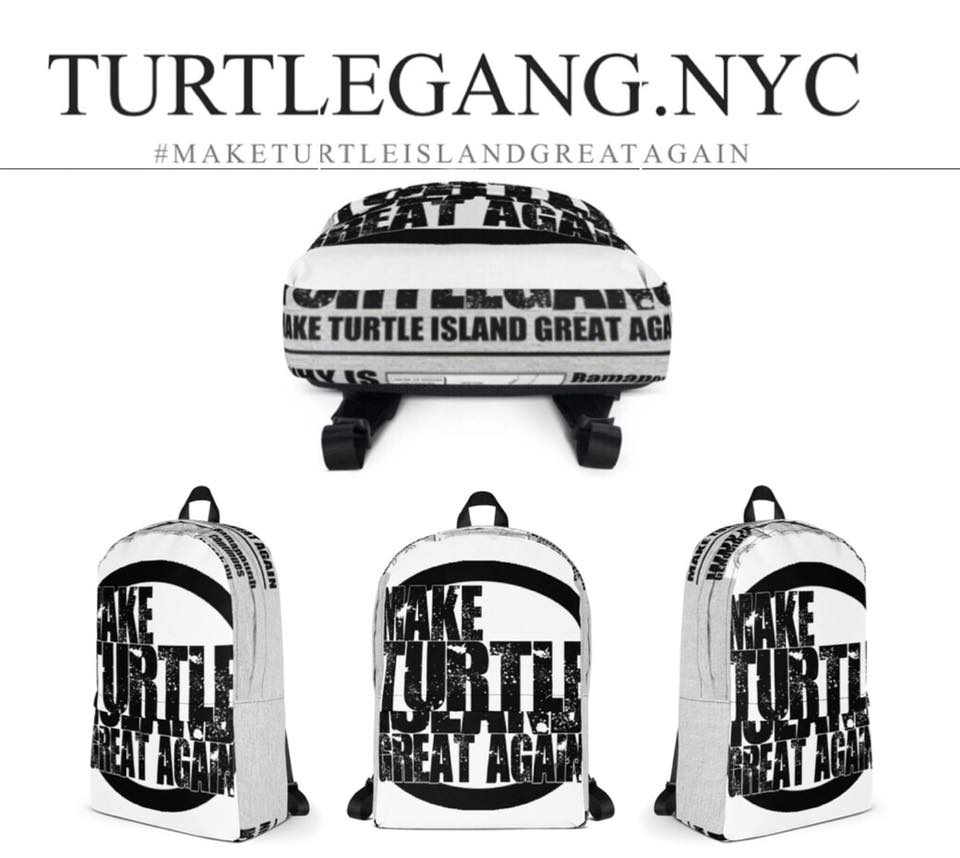 National Museum of the American Indian George Gustav Heye Center
The New York museum presents the lifeways and traditions of Native people throughout the hemisphere through an active schedule of exhibitions, family programs, performances, and film screenings.
Highlights The Diker Pavilion of Native Arts and Cultures, daily film screenings, Resource Center and numerous public programs throughout the year
Hours
10 a.m.–5 p.m. daily; Thursdays until 8 p.m.
Closed December 25
Admission is FREE
Information
212-514-3700 (tape)
Location
Alexander Hamilton
U.S. Custom House
One Bowling Green
New York, NY
Subway
4 and 5 trains to Bowling Green.
Bus
M5, M15, and M20
Parking
There is no parking at the museum. Parking is limited to street parking and commercial lots and garages.