TurtleGang speaks with K.O. Kali Reis. 1st Female Native American PRO BOXER. 15-7-1(5kos) WBC/IBA/UBF middleweight World CHAMP! #Fight4allnations. FOR MORE CONTENT PLEASE JOIN US AT PATREON.COM/TURTLEGANGEDUTAINMENT ITS TIME TO GROW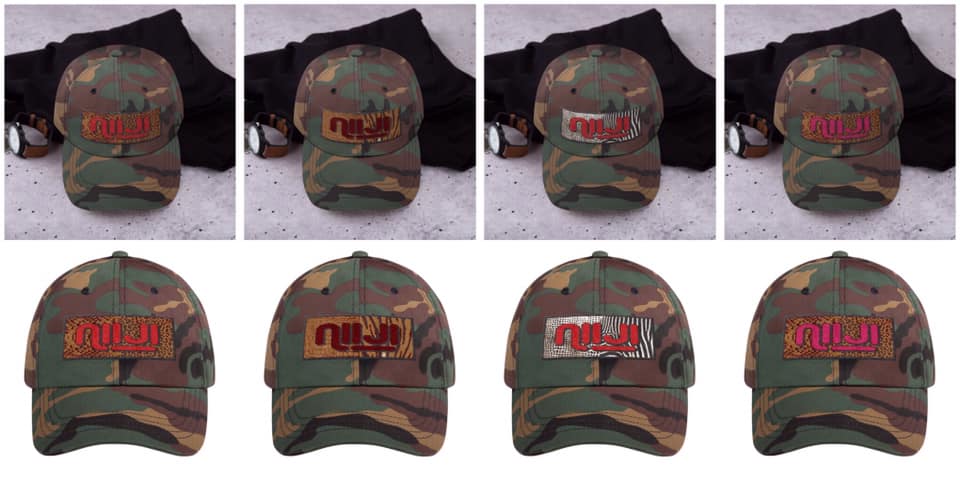 Raymond Two Hawks Watson discusses FANA with TurtleGang in an exclusive interview for our Private Patreon Facebook page. It's Time To Grow.. 
JOIN US NOW AT PATREON.COM/TURTLEGANGEDUTAINMENT

The COVENANT The 2nd Trailer
On October 8th 2018 RickeyFarm Ministries and the Ramapough Culture and Land Foundation signed a covenant to share the land that is the Historic Hinchman-Rickey Farm, est. 1769.  In this 2nd Trailer from the documentation of the intimate Ceremony, W. James "Jamie" Rickey, the 7th generation of the original colonial settling family (Hinchman-Rickey Family), tells of the journey that brought Us there from his perspective This Covenant is a Powerful Counterexample to most of what we see going on today. This historic milestone brings reconciliation to two divergent legacies of the same land. One of settler colonialism and the other of Ramapough Munsee history, both feeling the need to acknowledge each other and to forge this covenant designed to bring healing and recovery to people, community, culture and planet Earth. Your Help is Needed … Together We Rise !!  To Learn More go to TheRecoveryFarm.org  All participants, including the audio/visual techs, have a connection to this project and were honored to be signatories and witnesses to this amazing day in History !!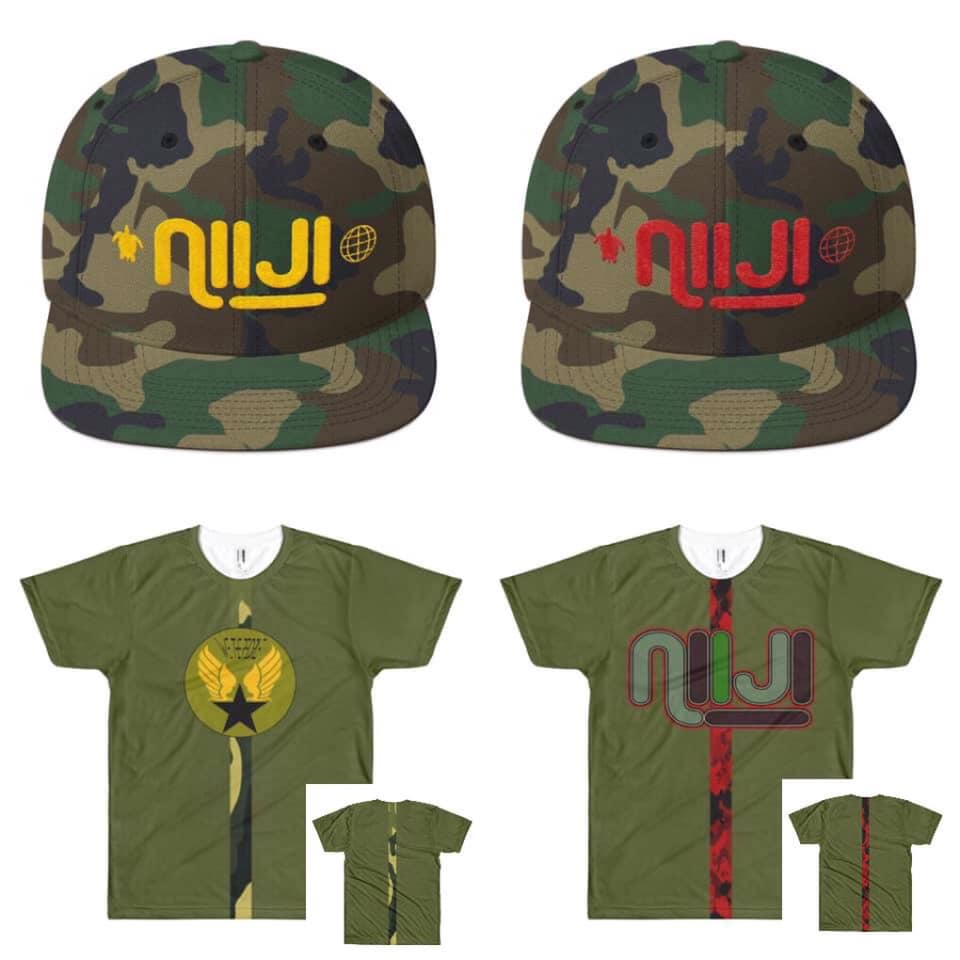 Science at AMNH Updating the Old New York Diorama
The Museum has added new interpretation to the Old New York diorama in the Theodore Roosevelt Memorial Hall. Large-scale labels on the glass now add context and highlight misrepresentations of the Lenape, the Native people whose ancestral homeland included New York City. Hear from visual historian Bradley Pecore, Curator Peter Whiteley, and Vice President for Exhibition Lauri Halderman about the importance of adding a modern cultural perspective to a 1939 scene.
Akuy Eenda Maawehlaang: The Place Where People Gather
This is a film about the Ramapough Lenape Nation, and their homeland struggle in Mahwah, NJ.
Prior to European colonization, the Ramapough Lenape Nation welcomed neighboring peoples from across the region to join them at Akuy Eenda Maawehlaang, their sacred gathering space, at pivotal moments in history in order to reach important political decisions together. Akuy Eenda Maawehlaang means "The Place Where People Gather" in the Munsee language, spoken by Lenape people from present-day Long Island to New Jersey, and beyond. Today, in Mahwah, New Jersey, a Sheraton Hotel stands in the place where people gathered.
When is an Indian Not an Indian? When he is a Negro! THE RED ROAD.
Discover Truth at the Edge of Transparency.
The question we are asked the most is, "How do I find my Tribe". The answer is, WALK THE RED ROAD. Walking the Red Road is a determined act of living within the Creator's instructions. Basically, it is living a life of truth, humbleness, respect, friendship, and spiritually. Those on this road are by no means walking a perfect path, but are in search of self-discovery and instructions. The Red Road series is a documentary showing you the path we have taken to reawaken our family and announce our presences to the Local Lenape Tribes that we share a history with. Walking the Red Road. …

The Secret History of New York City, Native Americans, and Slavery

DEEJAY PREMO PREMO NATION (IN PLAIN SIGHT)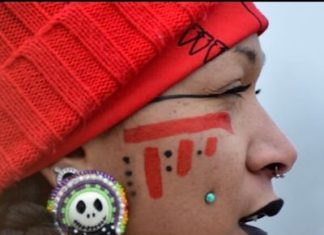 From Star Boxing/Team Reis: KALI "KO MEQUINONOAG" REIS: BEHIND THE FIGHTER
https://youtu.be/tUf2CjKpJ_w An Eagle Eye in Harlem | Narratively An Eagle Eye in Harlem | Narratively Published on Sep 3, 2013 Robert Banks' one-bedroom flat is lavishly decorated with...
https://youtu.be/iHf3qQYAmu8 Rakim Allah discusses his writing technique with KRS One after Masters of Ceremony. https://youtu.be/OtOATONPMM4
https://vimeo.com/195206414 VINTAGE FILMS THAT REFLECT THE STRUGGLE WE HAVE ENDURED SINCE COLONIZATION Coonskin is a 1975 American live action/animated crime film written and directed by Ralph...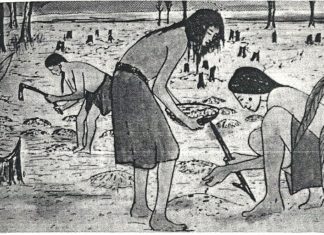 Native Land The agrarian way of life of the Lenape Indians was forever changed when Hudson's Half Moon sailed into the Valley BY: MARY FORSELL PHOTOGRAPHS COURTESY OF DR....