When is an Indian Not an Indian? When he is a Negro! THE RED ROAD.
Discover Truth at the Edge of Transparency.
The question we are asked the most is, "How do I find my Tribe". The answer is, WALK THE RED ROAD. Walking the Red Road is a determined act of living within the Creator's instructions. Basically, it is living a life of truth, humbleness, respect, friendship, and spiritually. Those on this road are by no means walking a perfect path, but are in search of self-discovery and instructions. The Red Road series is a documentary showing you the path we have taken to reawaken our family and announce our presences to the Local Lenape Tribes that we share a history with. Walking the Red Road. …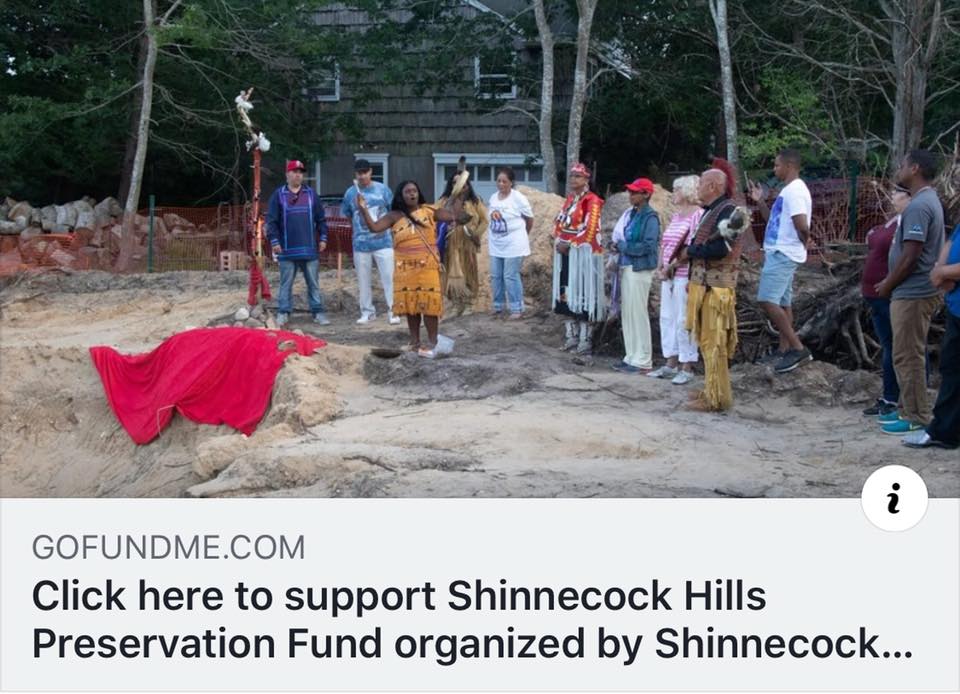 TGE SPORTS presents THE BALL GAMES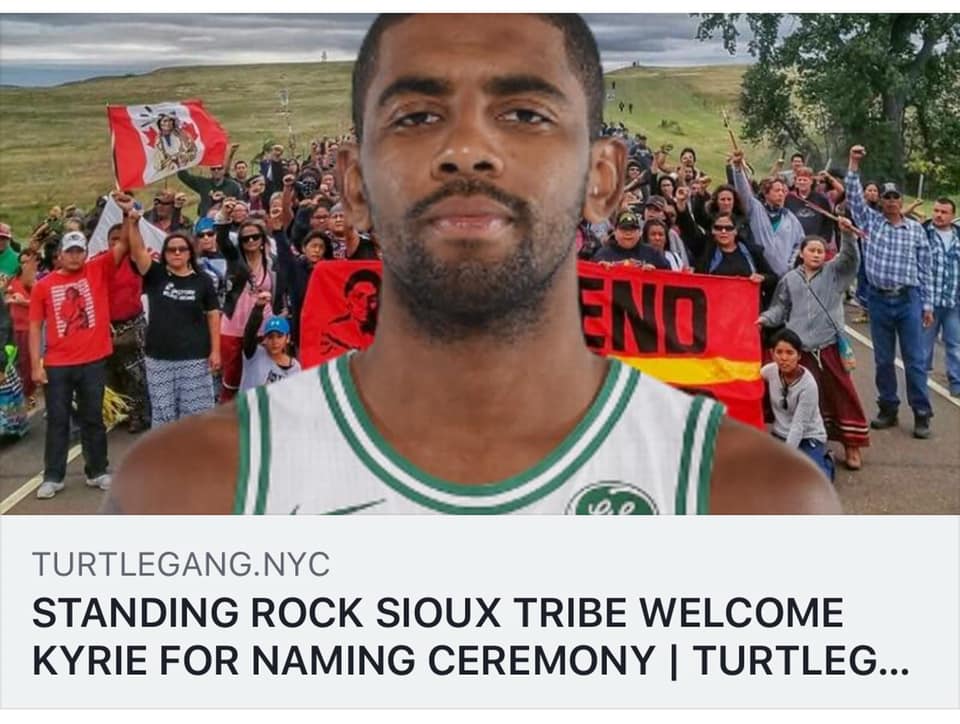 The Secret History of New York City, Native Americans, and Slavery

WHEN IS AN INDIAN NOT AN INDIAN? pt1 We Have a Secret. Remastered with bonus material, if you have not seen it please take time to watch the re edit with new bonus material. WHEN IS AN INDIAN NOT AN INDIAN? WHEN HE IS A NEGRO! pt1 WE HAVE A SECRET! 

VISIT OUR SHOP NOW!!!!!!!!!!!!!!!!!

DEEJAY PREMO PREMO NATION
(IN PLAIN SIGHT)
https://youtu.be/dW2Zwif1ZfY A rite of passage is a ceremony and marks the transition from one phase of life to another. Although it is often used to...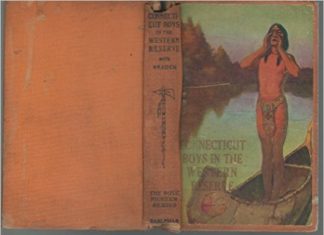 https://youtu.be/cwf25wmxDI4 Gnadenhutten massacre  The Gnadenhutten massacre, also known as the Moravian massacre, was the killing of 96 Christian Lenape (Delaware) by colonial American militia from Pennsylvania...
https://youtu.be/I3lLzJKnSBI BLAST MASTER KRS-ONE AT THE MILLION FAMILY MARCH BRINGING THAT REAL HIP-HOP Every culture produces its own "keeper". Every culture produces its own principles, its...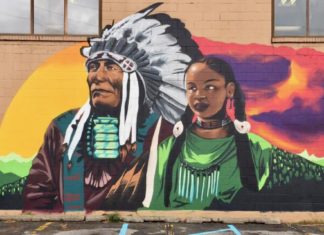 new york racism republicans Posted: Friday, October 13, 2017    http://www.hudsonrivervalley.org/library/pdfs/NativeAmerican.pdf  A Republican candidate in New York is being dropped by her own party after questioning a mural of Indian...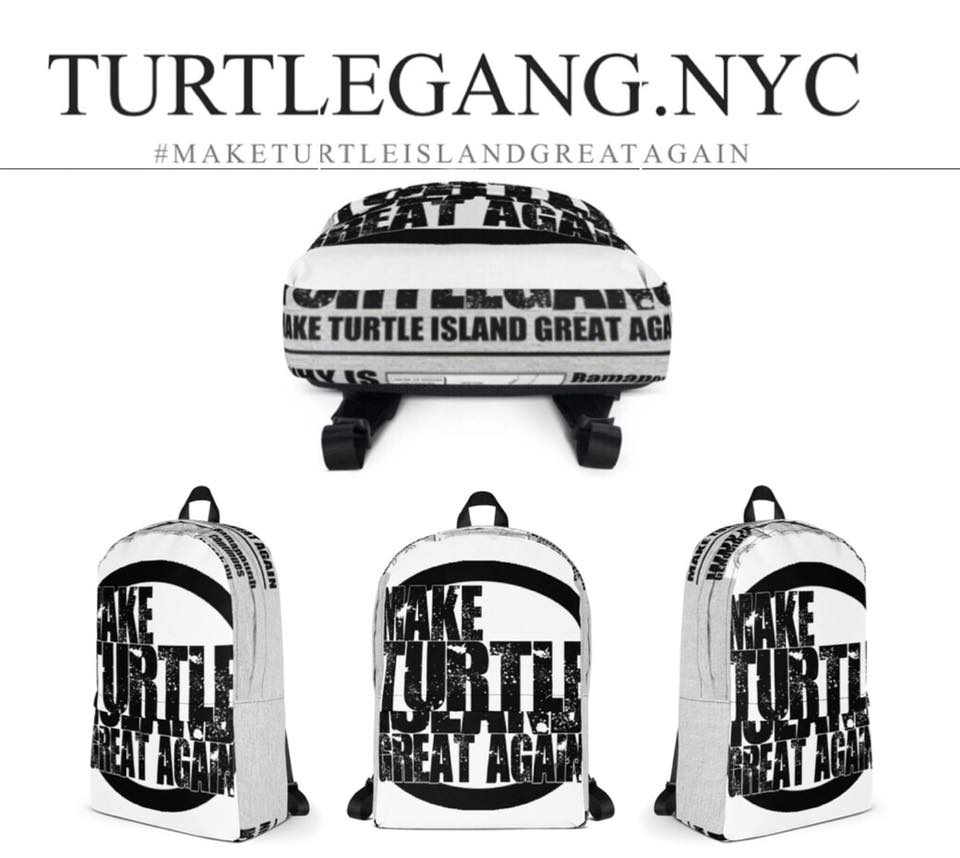 National Museum of the American Indian George Gustav Heye Center
The New York museum presents the lifeways and traditions of Native people throughout the hemisphere through an active schedule of exhibitions, family programs, performances, and film screenings.
Highlights The Diker Pavilion of Native Arts and Cultures, daily film screenings, Resource Center and numerous public programs throughout the year
Hours
10 a.m.–5 p.m. daily; Thursdays until 8 p.m.
Closed December 25
Admission is FREE
Information
212-514-3700 (tape)
Location
Alexander Hamilton
U.S. Custom House
One Bowling Green
New York, NY
Subway
4 and 5 trains to Bowling Green.
Bus
M5, M15, and M20
Parking
There is no parking at the museum. Parking is limited to street parking and commercial lots and garages.