WHEN IS AN INDIAN NOT AN INDIAN? pt1 We Have a Secret. Remastered with bonus material, if you have not seen it please take time to watch the re edit with new bonus material. WHEN IS AN INDIAN NOT AN INDIAN? WHEN HE IS A NEGRO! pt1 WE HAVE A SECRET! 

VISIT OUR SHOP NOW!!!!!!!!!!!!!!!!!

DEEJAY PREMO PREMO NATION
(IN PLAIN SIGHT)
https://youtu.be/qqQGUwQHrWU PHARAOH RAMESESHOT FIRE, WISDOM OF THE AGES. THIS ELDER HAS CALLED OUT ALL THE BULLSHIT. HE IS NAMING NAMES AND IS NOT TRYING TO MAKE FRIENDS....
https://youtu.be/X9eUaeoh7u0 The UN Permanent Forum on Indigenous Issues The UN Permanent Forum on Indigenous Issues, established in July 2000, is an advisory body to the Economic...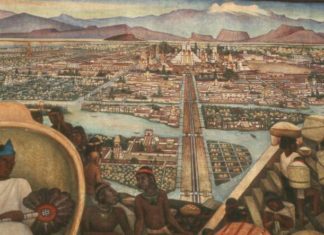 Simply... The first inhabitants of the Americas are thought to have crossed the Bering Straits from Asia around 50,000 BC. The earliest evidence of human...
Apache chief Geronimo (1829-1909) was Born: June 16, 1829, in the upper Gila River country of Arizona. Although he harbored animosity toward the Mexican soldiers who...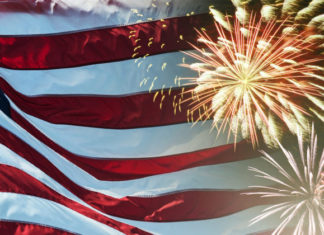 Do American Indians Celebrate the 4th of July? The National Museum of American Indian asks do American Indians celebrate the 4th of July and let...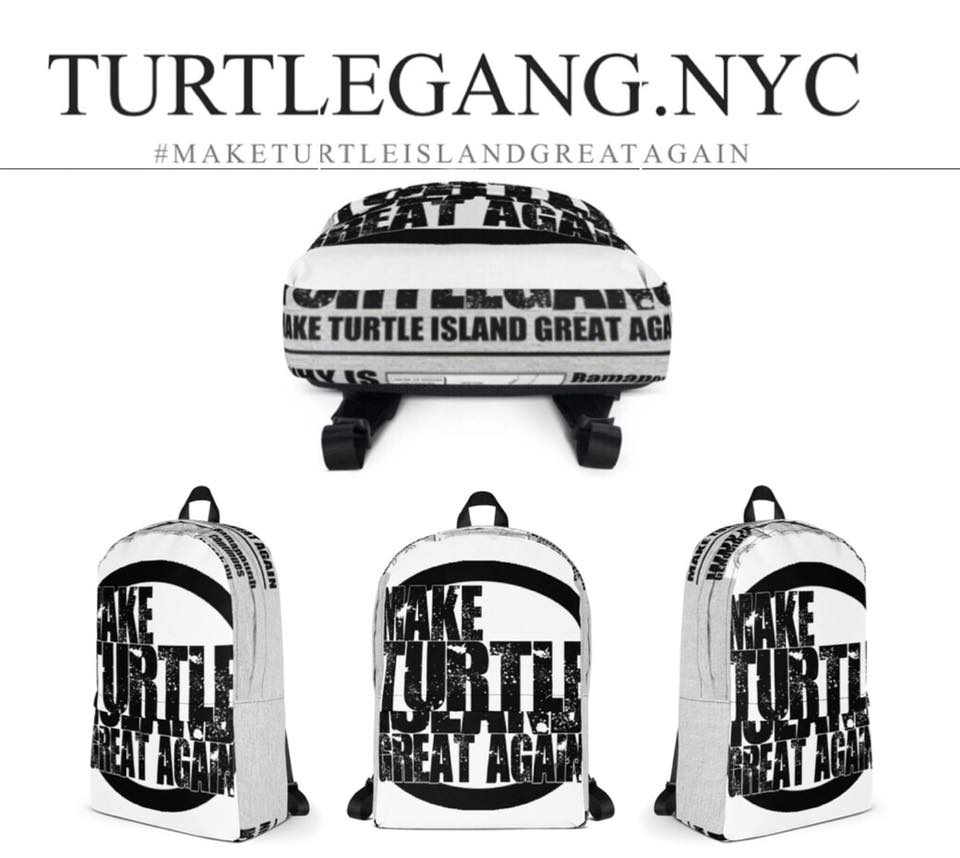 National Museum of the American Indian George Gustav Heye Center
The New York museum presents the lifeways and traditions of Native people throughout the hemisphere through an active schedule of exhibitions, family programs, performances, and film screenings.
Highlights The Diker Pavilion of Native Arts and Cultures, daily film screenings, Resource Center and numerous public programs throughout the year
Hours
10 a.m.–5 p.m. daily; Thursdays until 8 p.m.
Closed December 25
Admission is FREE
Information
212-514-3700 (tape)
Location
Alexander Hamilton
U.S. Custom House
One Bowling Green
New York, NY
Subway
4 and 5 trains to Bowling Green.
Bus
M5, M15, and M20
Parking
There is no parking at the museum. Parking is limited to street parking and commercial lots and garages.