https://youtu.be/DLJS4gtpMX0  Our struggle to reclaim our lost identity is a daily task. In our journey to take back our stolen heritage we are confronted with...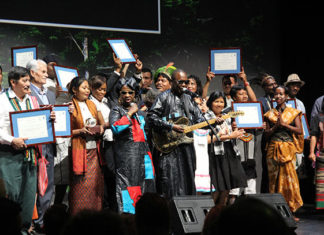 Indigenous Peoples Demand Greater Voice in United Nations Bodies, Push States to Implement Declaration, as Permanent Forum Ends First Week of Session The very survival of...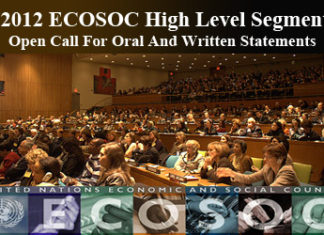 How to apply for consultative status with ECOSOC? Basic Facts about ECOSOC Status Consultative status provides NGOs with access to not only ECOSOC, but also...
https://youtu.be/x3nL7KnbnPw Another View - Native Americans On the next Another View, a history lesson on the Cheroenhaka-Nottoway Indian Tribe of Southampton County, Virginia - and how...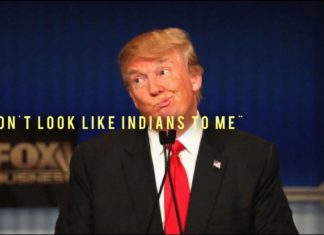 Trump's advisors just proposed privatizing Native American reservations for the worst reason possible Tom Cahill | December 5, 2016 One of the first actions taken by...

National Museum of the American Indian Georg
e Gustav Heye Center
The New York museum presents the lifeways and traditions of Native people throughout the hemisphere through an active schedule of exhibitions, family programs, performances, and film screenings.
Highlights The Diker Pavilion of Native Arts and Cultures, daily film screenings, Resource Center and numerous public programs throughout the year
Hours
10 a.m.–5 p.m. daily; Thursdays until 8 p.m.
Closed December 25
Admission is FREE
Information
212-514-3700 (tape)
Location
Alexander Hamilton
U.S. Custom House
One Bowling Green
New York, NY
Subway
4 and 5 trains to Bowling Green.
Bus
M5, M15, and M20
Parking
There is no parking at the museum. Parking is limited to street parking and commercial lots and garages.