Turtle Snaps Back ep 2 White Dog
As indigenous Native Americans we are not only denied by our communities we are often attacked by other groups of Natives who believe they are the only true inheritors of this great legacy.In this episode we will address some of these prejudices and call out the racist.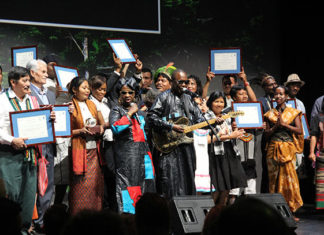 Indigenous Peoples Demand Greater Voice in United Nations Bodies, Push States to Implement Declaration, as Permanent Forum Ends First Week of Session The very survival of...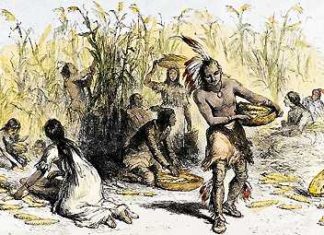 The first inhabitants of Maryland were Paleo-Indians who came more than 10,000 years ago from other parts of North America to hunt mammoth, great...
https://youtu.be/_ENVxRCWm-g The Mysterious Cities of Gold 1982 Episode 003 Heroes Again  The year is 1532. Esteban, a young boy, is told that he was saved by...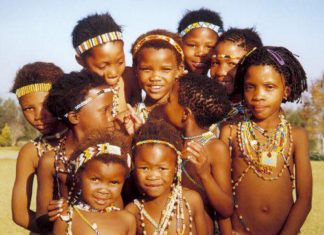 Khoisan is a term used by physical anthropologists to distinguish the aboriginal people of southern Africa from their black African farming neighbours. Ancient people of...
https://youtu.be/DLJS4gtpMX0  Our struggle to reclaim our lost identity is a daily task. In our journey to take back our stolen heritage we are confronted with...

National Museum of the American Indian Georg
e Gustav Heye Center
The New York museum presents the lifeways and traditions of Native people throughout the hemisphere through an active schedule of exhibitions, family programs, performances, and film screenings.
Highlights The Diker Pavilion of Native Arts and Cultures, daily film screenings, Resource Center and numerous public programs throughout the year
Hours
10 a.m.–5 p.m. daily; Thursdays until 8 p.m.
Closed December 25
Admission is FREE
Information
212-514-3700 (tape)
Location
Alexander Hamilton
U.S. Custom House
One Bowling Green
New York, NY
Subway
4 and 5 trains to Bowling Green.
Bus
M5, M15, and M20
Parking
There is no parking at the museum. Parking is limited to street parking and commercial lots and garages.