WHEN IS AN INDIAN NOT AN INDIAN? pt1 We Have a Secret. Remastered with bonus material, if you have not
 seen it please take time to watch the re edit with new bonus material. WHEN IS AN INDIAN NOT AN INDIAN? WHEN HE IS A NEGRO! pt1 WE HAVE A SECRET……… ….

STILL TURTLE presents THE SCIENCE OF TURTLE ISLAND pt1 ft. JACOB (MOWEGAN) WAWATIE

STILL TURTLE presents THE SCIENCE OF TURTLE ISLAND ft. JACOB (MOWEGAN) WAWATIE pt 2 THE ELEPHANT
AMERICAN NATIVE Coming soon to a theatre near you
Make Turtle Island GREAT Again!! Go hit that LIKE button…Maketurtleislandgreatagain

Posted by Shayla Branham on Saturday, October 14, 2017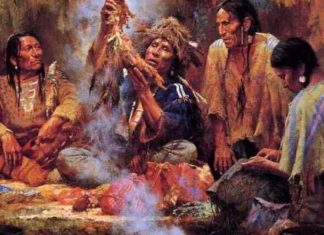 31 Forgotten Native American Herbal Remedies That Work Better Than The Pills Posted by admin on April 16th, 2017 07:06 AM Maybe you are among those...
Pokanoket Nation forms encampment on University land in Bristol In efforts to repatriate ancestral lands from the University, indigenous tribe gathers peacefully By ELENA RENKEN SCIENCE & RESEARCH...
https://youtu.be/vU0_1q25nxM Documentary Genocide: Families Surnames on Racial Hit List       By Peter Hardin, Long before the Indian woman gave birth to a baby boy, Virginia...
There is a huge debate raging concerning the Flat Earth Theory. Although there is compelling evidence to support such a theory we should take...
https://youtu.be/iHf3qQYAmu8 Rakim Allah discusses his writing technique with KRS One after Masters of Ceremony. https://youtu.be/OtOATONPMM4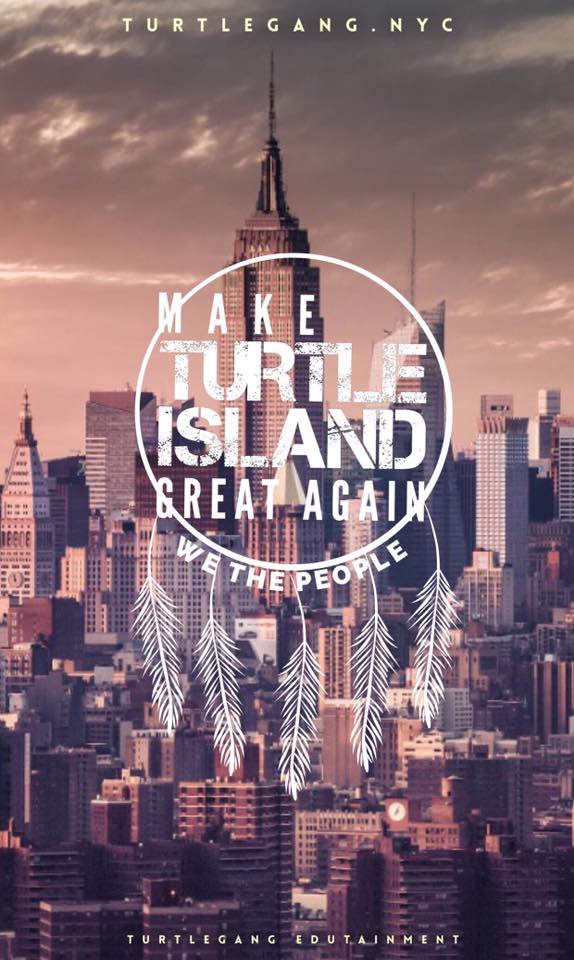 National Museum of the American Indian George Gustav Heye Center
The New York museum presents the lifeways and traditions of Native people throughout the hemisphere through an active schedule of exhibitions, family programs, performances, and film screenings.
Highlights The Diker Pavilion of Native Arts and Cultures, daily film screenings, Resource Center and numerous public programs throughout the year
Hours
10 a.m.–5 p.m. daily; Thursdays until 8 p.m.
Closed December 25
Admission is FREE
Information
212-514-3700 (tape)
Location
Alexander Hamilton
U.S. Custom House
One Bowling Green
New York, NY
Subway
4 and 5 trains to Bowling Green.
Bus
M5, M15, and M20
Parking
There is no parking at the museum. Parking is limited to street parking and commercial lots and garages.